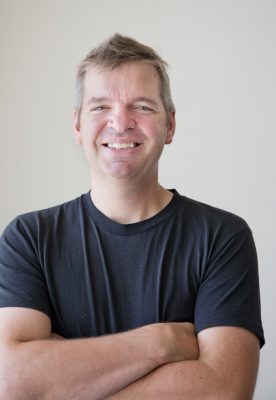 by Andru McCracken, Editor
---
What do we get when we send councillors to the annual convention of the Union of BC Municipalities?
Here's why I ask.
At last week's council meeting, council made changes to allow a secondary suite to become a vacation rental home. On its own, it's not a disaster, but if the trend continues it will have consequences.
Vacation rentals are great when they are done right. Canadian Log Homes and Whisper Creek have been doing a great job and playing by the rules and operating within a framework crafted by a prior council.
But on the whole we should be careful about allowing any house to turn into a short term vacation rental. Resort communities like Valemount have been struggling with this: Revelstoke, Fernie, Tofino to name a few.
Resort municipalities have been lobbying for tools from the provincial government to help handle the situation. It's not a secret. This shouldn't be news to council.
Every year at their annual conventions, municipalities talk about how vacation homes hinder their ability to fill schools, attract professionals and build their community.
It's why Valemount's former deputy corporate officer Braden Hutchins created a Vacation Rental Policy in 2013. It put Valemount well ahead of the pack. It provided certainty to existing Vacation Rentals and put measures in place to ensure they performed well and played nice with the neighbours. It also made sure that not every street in Valemount we be filled with short term tourist accommodations.
If Council weakens the rules surrounding vacation homes, have they considered the unintended consequences?
It's going to be hard to get students into schools if there aren't houses for their families to live in. Customer service is going to worsen because local businesses can't find enough help, and local businesses will languish because they can't find the help they need. You may find that your new neighbours, here for the weekend, like to party until 2 am – why should they care? They're only here for two nights anyway.
We can all pretty much agree that there should be a limit on what you can do on any given residential street. No pig farms, no factories, no 100 story buildings. Also no house-hotels.
So if council is not learning from other communities at the conventions they attend, what are they doing there?
Could that money be better spent elsewhere?
One of the first acts of the current council was to strip away a rule that was put in place that tied remuneration to reports. The rule was simple: Want to get remunerated for a trip? File a report to council about what you did on your trip. No report, no pay.
If you add up the money spent on travel year-over-year it's not cheap. Twenty to thirty thousand a year could do some real good in this town.
What are we getting for it?