by Andru McCracken
---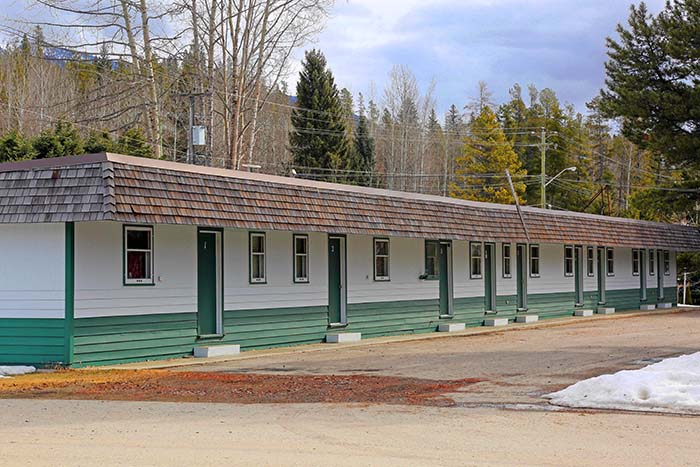 The former Ramakada Motel will soon house students attending Valemount College – though what the housing will look like will depend on grant funding.
A new society called the Valemount Affordable Rentals Society has purchased the property with help from the Valemount Learning Society (which runs the Valemount Learning Centre), Columbia Basin Trust and BC Housing.
The property has a house and a 9-unit motel on it as well as some empty land.
President of the rental society Riette Kenkel broke the news during a grant request at the Columbia Basin Trust (CBT) Community Initiatives public input session earlier this month.
The rentals society applied to CBT for $60,000 for hire a contract manager to complete phase one of a student housing project and $15,000 was pegged for for a consultant to come up with a plan for new affordable housing on an adjacent lot.
During the grant meeting Kenkel explained that as soon as the Valemount College came into being it was determined that there was a need for student housing.
While the college hasn't started running academic programs yet, it has secured housing for future students.
"It's very exciting," said Kenkel.
Kenkel, BC Housing and the Columbia Basin Trust weren't available for comment in time for publication. Grants from the CBT Community Initiatives stream have not yet been announced.