by Andru McCracken
---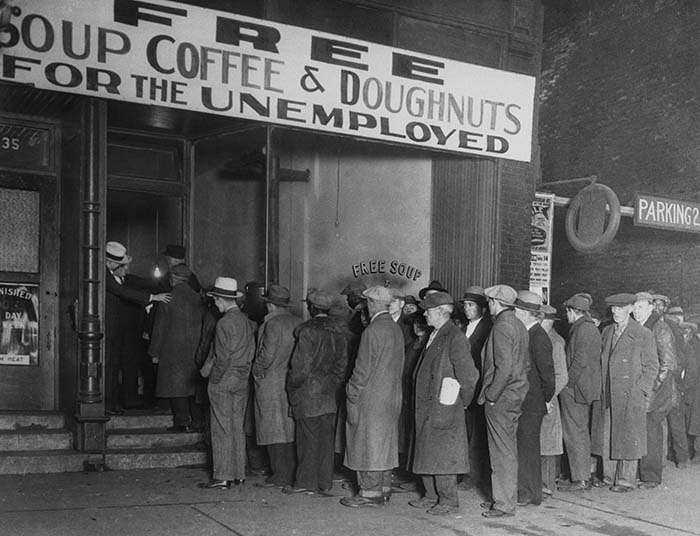 According to its organizers, Saturday's soup kitchen in Dunster is not a response to a 1930's style Depression happening in the Dunster area. Nor is it an attempt to clean up a tarnished image (a method employed most notably by Chicago crime boss Al Capone). Instead it's a rebranding of the Dunster's winter market.
Nancy Taylor, who lives in Dunster (and is not a crime boss), explained that the soup kitchen is not about poverty.
"We are all blessed with abundance of all sorts. It used to be called the Winter Market but that was a misnomer because there were very few vendors involved," she said.
She said the soup kitchen is a chance for friends and neighbours to get together once a week to socialize.
"There are elders who attend regularly and for some it can be their only outing of the week," she said.
Taylor said the market almost died because of volunteer burnout (not the incarceration of several key community members).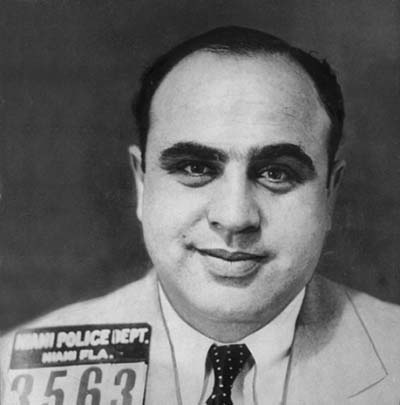 Pete Amyoony (also not a crime boss) said the soup isn't the most important part.
"Folks gather in the winter by the dozens every Saturday morning to celebrate the loving and vibrant community by sharing a bowl of one of the two or three varieties of homemade soup and some homemade focaccia bread or buns with coffee and tea and a choice of sweet goodies for lunch."
Taylor said the soup kitchen serves both vegetarian and carnivorous soups and that Margie Johnson (no recorded criminal activity) makes and donates buns each week.
"We ask for potluck goodies to top off the lunch. Everyone helps with the clean up," she said.
"For all this, we ask for a donation towards the Dunster Community Association."
The Dunster Soup Kitchen is held every Saturday until spring break from 11:30 am until 1 pm at the Dunster community hall.