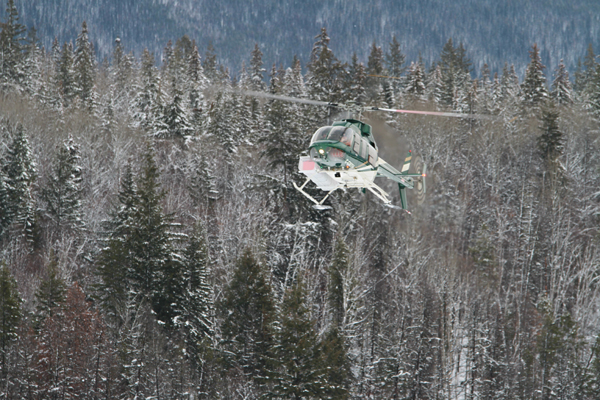 by LAURA KEIL
RCMP have confirmed a 54-year-old man from Alberta died in an avalanche while snowmobiling near Valemount Jan 30th.
Police say the avalanche occurred in an area known as Morning Glory near Clemina Creek, south of Valemount. Local RCMP were notified of the avalanche by a SPOT activation. The Robson Valley Search and Rescue, RCMP, and BC Ambulance all responded. With the assistance of Yellowhead Helicopters, the man was transported to hospital but succumbed to his injuries. BC Coroners service is now investigating.
Police have not released the name of the man.
The avalanche risk surrounding Valemount in the Cariboos and North Columbia Zones is currently rated Considerable in the alpine, at treeline and below treeline. Several avalanches were reported on the Avalanche Canada website last Friday. Read more here.