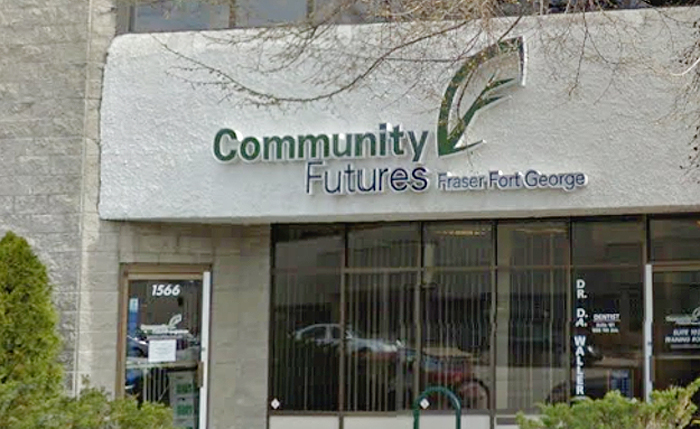 by Andru McCracken
The Province's Rural Dividend Fund has dropped some cash for local business owners.
Last week Doug Donaldson, Minister of Forests, Lands, Natural Resource Operations and Rural Development, announced $99,722 to train and support existing small- and medium-sized business owners in McBride, Valemount and Mackenzie.
The program will be delivered by Community Futures Fraser Fort George. The organization's general manager Susan Stearns says she is delighted with the funding.
Stearns said a total of 24 participants, six from each community and six from the rural regional district, will have an opportunity to learn about social media marketing, expanding and growing your business, human resources and employee retention strategies, and leadership in four modules.
The hope is for business owners to become mentors in their community and pass along the knowledge gained, she says.
The program runs for one and a half years and will be delivered in each community.
Experts in their field will come out and do workshops with the participants, said Stearns.
After each module, instructors will be available for ongoing instruction over the following six to eight weeks.
For business owners it means getting hands-on learning without having to leave the community.
Beyond that, Stearns said that, because training can mean a short-term loss of revenue, there is a stipend for participants.
"We have built in some support for entrepreneurs to offset some of the costs of being out of their business," she said.