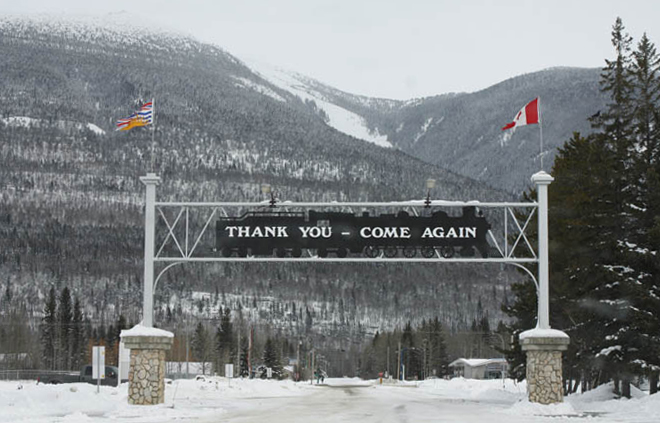 by LAURA KEIL
Despite doom and gloom talk in McBride and recent Village Council upheaval, the village population increased by five per cent between 2011 and 2016, according to data from Statistics Canada. Valemount's population held steady, increasing by one.
Statistics released today show the population in the Village of McBride increased from 588 to 616 – an increase of 30 people. Valemount increased from 1020 to 1021.
The populations of both Villages took a hit when local mills closed roughly a decade ago.
McBride's population change over time
1991 – 598
1996 – 740
2001 – 711
2006 – 660
2011 – 588
2016 – 616
Valemount's population change over time
1991 – 1128
1996 – 1303
2001 – 1243
2006 – 1018 (boundary change occurred between 2001 and 2006, increasing the village land area by 25%)
2011 – 1020
2016 – 1021