Photos by Evan Matthews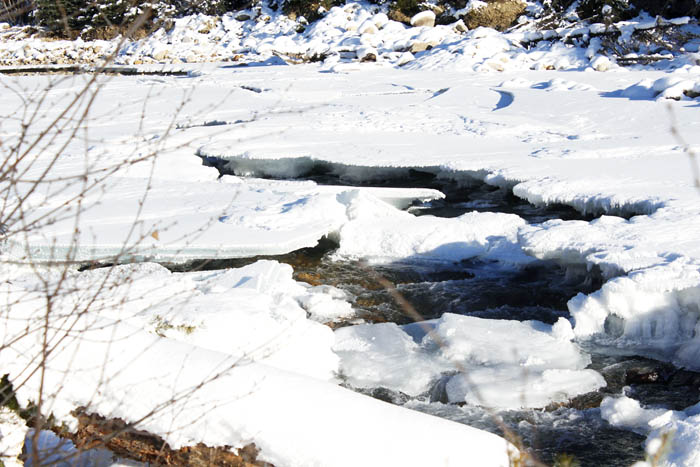 The New Year is quickly approaching, and though the weather is cold, it's not to say you can't get outside!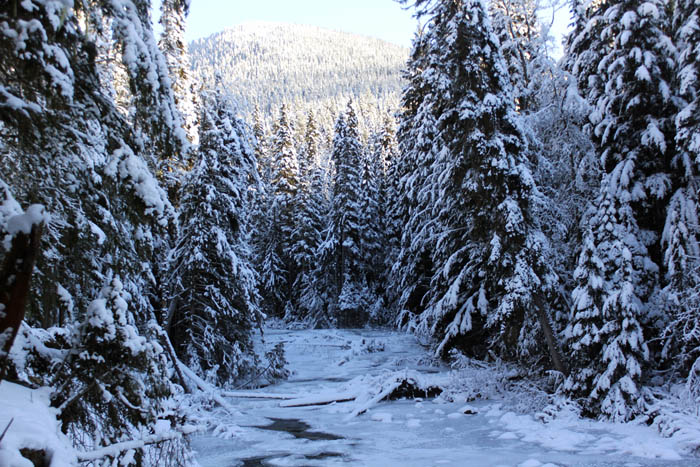 A great option is to strap on a set of snowshoes and head up a Valemount summertime favourite, the Swift Creek Loop.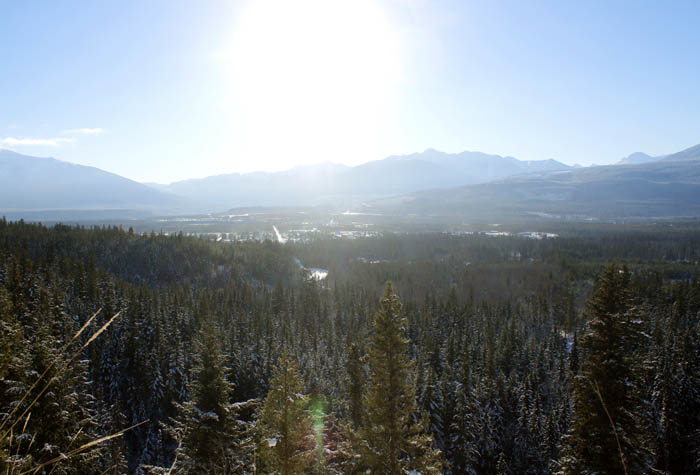 The walk takes roughly three hours and is about 13 KM, offering spectacular views of nature, and a glimpse of what Valemount looks like from above.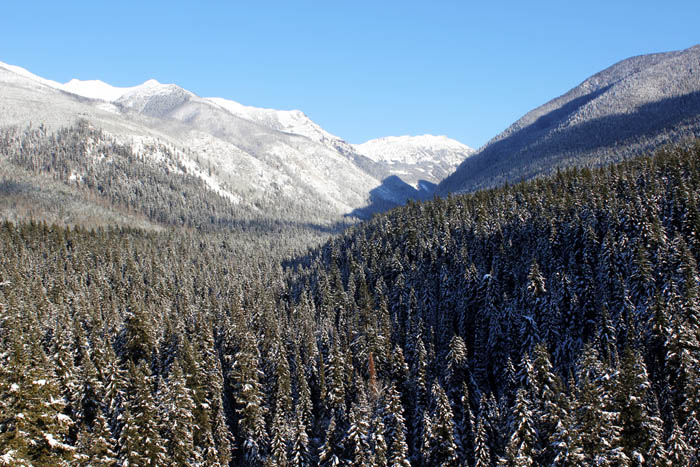 It's a beautiful walk, you won't regret it, we promise.