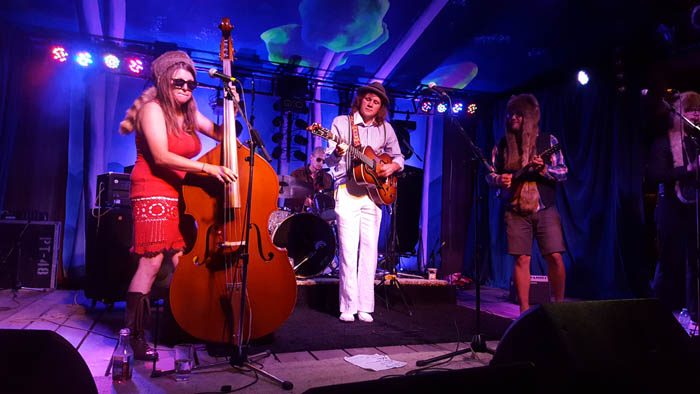 by GOAT STAFF
The 2016 Robson Valley Music Festival (RVMF) may be in the rearview mirror, but those who organize the event aren't quite done giving back to the community.
Due to what the RVMF recycling committee calls "a successful music fest," the RVMF Green Team has decided to donate $200 to the 2017 McBride graduating class for their class trip.
The $200 comes directly from recycling returns, according to Jake Grin, Green Team coordinator.
The McBride graduating class planned a trip to Seattle, however the trip is not a school sponsored function, as Principal Derrick Shaw says the trip is being organized by the graduates themselves.
Though the class has been fundraising for the trip itself, the class has to cover its bus expenses to and from Seattle, which Grin says is the main reason for donating.
"No matter how well these folks do raising funds for the trip, they still have to get themselves to and from the ship," says Grin, crediting and employee from the local Scotia Bank for planting the thought in his mind.
The $200 donation to the McBride grads is in addition to RVMF's ongoing practice in regards to community action, Grin says, as the Green Team has been maintaining the Dunster Pavilion washrooms, even adding motion activated lights to both