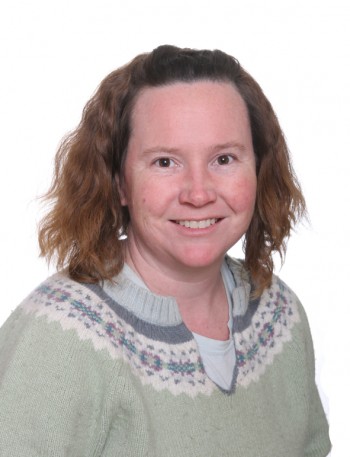 by KORIE MARSHALL
This will be brief, because I hate long goodbyes.
Actually, it isn't really goodbye anyway. I am moving on from The Goat, but I'm not leaving Valemount and the Robson Valley, and I hope I can continue to contribute to the paper in some meaningful ways. I will be working on a couple new projects, and continuing some of the volunteer work I've been doing, so you'll definitely still see me around. (You can't get rid of me that easily!)
I want to thank everyone who picks up the Goat or reads and shares a story on our website or Facebook page. You've given us your time and attention, and put your trust in us, and we appreciate that. I know that the new editor, Evan Matthews, and the whole team here at the paper will continue to try to bring you the local stories that interest you, and to help you understand why they matter. Valemount and McBride, and the entire Robson Valley may have small populations, but there are big things on our horizons. I think we are in an especially good position to let the world know that rural communities really do matter – and more than that, they are incredible places to live.
And I've said this many times before, but I'll say it again – we have amazing scenery, and that might bring people here, but it's the amazing people that really matter. It is the people who work very hard to stay in this place they love, and those who come back whenever they can that really make this place amazing.
I also want to personally thank everyone who has answered my questions, shared their thoughts, or given us feedback. We are social creatures, and communication is incredibly important but it is also difficult to do well. I believe that listening respectfully, even when you disagree, is an important part of good communication, and I will continue to try to do that.
It has been an honour to work on this paper, and I especially want to thank our publisher, Laura Keil for giving me the opportunity. She's helped me grow and stretch my own boundaries, sometimes pushing me when I needed it. She's also given me support when I needed it, and offered another point of view on many stories, and I've appreciated her trust. Alison Kubbos' work on design has been inspiring, both with the paper and outside of it. I've enjoyed and valued her take on a lot of issues and stories. Alicia Hill has been working hard to make things run smoothly for the rest of us, which is much appreciated. And a massive thanks to all our contributors over the years, and everyone who thinks to let us know about upcoming events – thank you! And I'll see you around!