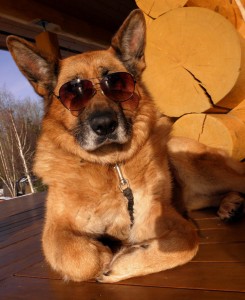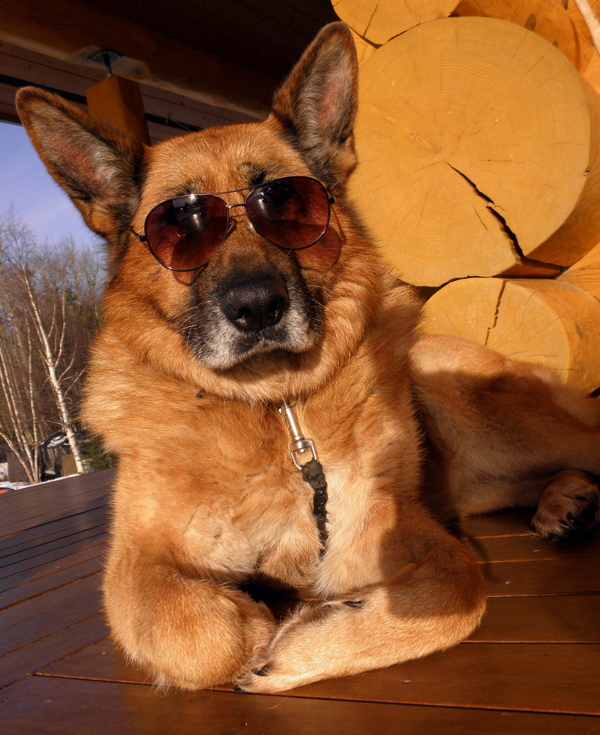 by EVAN MATTHEWS 
The Village of Valemount has a new bylaw officer, one in charge of animal control.
Chris Dolbec has been hired to perform animal control services, according to Corporate Officer, Mark Brennan.
"She will be assisting bylaw officers on animal related issues," said Brennan. "One of the most important duties is to perform an education service… handing out brochures and educating."
According to its website, the village has a number of bylaws pertaining to animals including:
• All dogs over three months require a license from the village
• Animals (dog or cat) are kept in control and don't pose a risk to people, other animals or property
• Animals may not run free within the community
• Animals cannot create excessive noise causing disturbance
• Owners must clean up after their animal if it defecates in public
• When off the owner's property, dogs must be on a leash except when in a designated off-leash area
If an animal does run free within the community, Dolbec has the authority to seize and impound the animal, according to the website. At this point the village will try to contact the owner, and fines may be applicable.
In the words of the famous Bob Barker, "Folks, help control the pet population. Have your pets spayed or neutered." Dolbec agrees that spaying and neutering your pet is the most humane way to limit the number of unwanted pets. And keeping your pets under control is the best way to keep them safe.