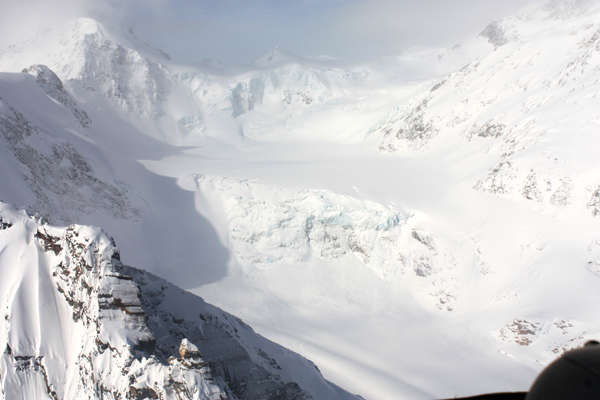 by LAURA KEIL
Tommaso and Oberto Oberti of Valemount Glacier Destinations were in Valemount over the weekend and gave a brief update on the ski resort project to locals at the Valemount Legion.
Between the sets of two local bands, Ski Society President Bruce Wilkinson introduced the Obertis. Tommaso addressed the packed room, telling residents to help the company stay on schedule by contacting the Mountain Resorts Branch and asking when it will be approved.
On Monday, Tommaso sent out notice that the BC government's open house for the project will be March 16th at the Valemount Community Hall 6-8pm.
The advertisement says the Open House will be an opportunity for locals to ask questions and to review the final plan.