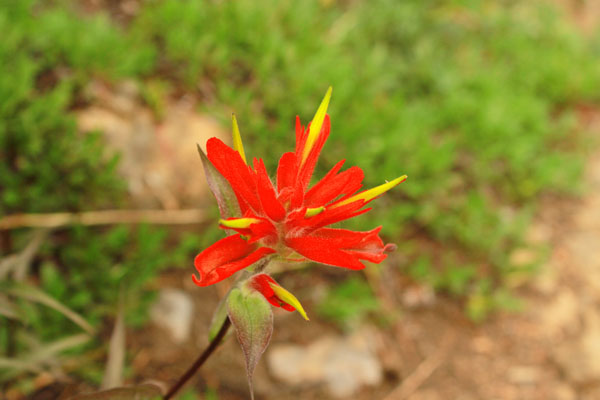 Photo: Laura Keil
by LAURA KEIL
Bookings for the Berg Lake Trail campsites and Bowron Lakes campsites are once again opening in January to encourage early bookings for the following summer season.
This year, even more parks will open for bookings in January. Campers can start reserving campsites in Lake Louise, Tunnel Mountain and Johnston Canyon, on Jan. 14.
Bookings start Jan 13th for Jasper sites at Pocahontas, Wabasso, Wapiti and Whistlers campgrounds.
Reservations for the Burgess Shale guided hikes in Yoho National Park open Jan. 12 and if you've always dreamed of hiking the West Coast Trail, you can book for next summer as early as Jan. 11.
Starting last year, BC Parks began allowing 100% of the sites at Berg Lake to be booked in advance. Before then, some campsites were always first-come-first-serve.
BC Parks says it had a significant increase in campground reservations at Berg Lake in 2015 over the previous year.
Sites at Berg Lake are reservable from June 16th to Sept 18th each year. Bowron Lakes sites are reservable from May 15th to Sept 29th. Outside those dates, campers do not need a reservation.
Reservations for Berg Lake and Bowron Lakes can be made through the www.discovercamping.ca website.
The Alpine Club of Canada (ACC) is also making changes to the bookings for its backcountry huts. As of November, club members can reserve space in an alpine hut a full year ahead, up from the previous 60-day window.