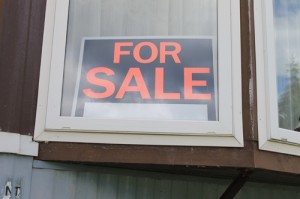 by KORIE MARSHALL
Council has appointed 10 members to a focus group to discuss local housing issues and challenges in the Valemount area and potential solutions.
This summer Valemount Council approved a study to look at the needs and demands for affordable, accessible and appropriate housing within the community. Housing Strategies Ltd. was awarded the contract, and the work plan includes an online survey (currently available through the Village of Valemount News webpage or at www.surveymonkey.com/r/2RZXV97) and a meeting with an 8- to 10-member focus group.
Council reviewed the expressions of interest submitted from the community in a closed meeting after the regular council meeting in early November, and the members chosen were announced in the Nov. 24th agenda. They are: Keith Shepherd; Rashmi Narayan, Melanie Smith, Shelly Battensby, Jen Applebaum, Jared Smith, Donalda Beeson, Shirley Sander, Jayme Smith and Dee McEachern.
The Village received two grants for the study totalling a maximum of $20,000; one from the Canadian Mortgage and Housing Corporation, and the other from Columbia Basin Trust.