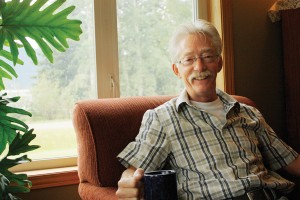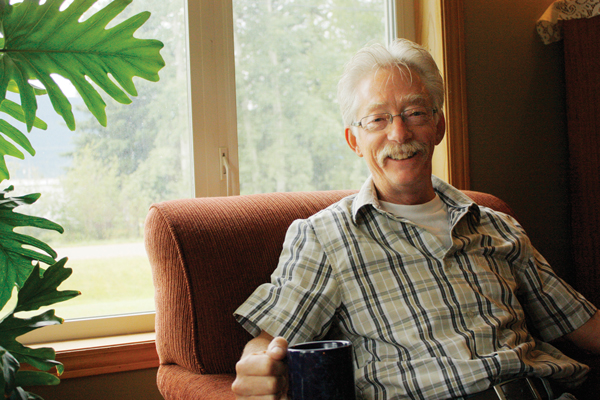 By: Korie Marshall
Rick Thompson has won McBride's by-election on Saturday, Sept. 19th for a Council seat. He fills the empty seat left by Bob Callaghan who resigned earlier this year.
Thompson is a business owner and entrepreneur who has served on Council before, and has been involved in the community since moving here from Prince George in 1998.
"McBride Village Council needs to do the right thing and do things right, and the electorate agreed," said Thompson in a written statement after the election. "They have asked me to bring my expertise and experience back to the Council table to help us all moving forward."
Thompson says his immediate focus will be working with other community leaders to reduce community conflict and working toward a shared community vision; implementing an effective communication strategy; working to ensure the McBride Community Forest Corporation continues to grow and provide opportunities for McBride and area residents; and bring discussion and debate to the Council table.
Thompson was an incumbent defeated in the general election last November. He was narrowly defeated for the fourth Council position by Edee Tracy. He joins Tracy, Ralph Bezanson and Sharon Reichert on Council with Loranne Martin serving as mayor.
In his statement, Thompson thanked members of the community for coming out to vote, and the other candidates for putting their names forward. The unofficial vote count was 110 for Thompson; 76 for Diane Smith; 59 for Joseph Rich; and 13 for Lisa Bugaychuck.