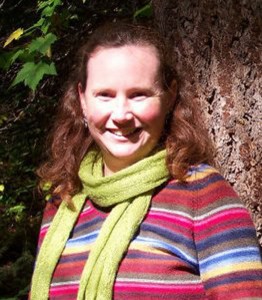 By: Korie Marshall, Editor
As we go to press, we're waiting on an announcement from the Valemount Community Forest that you may know about already by the time you pick up this paper on Wednesday.
VCF has scheduled a "major announcement" and presentations to take place at the Valemount Info Centre at 11:00 on Wednesday morning. We've just received word from the Community Forest that the announcement pertains to the old mill site, but we can't confirm details.
A deal on the only big industrial lot in the Valemount area – the former Carrier mill site in Cedarside – has been referred to not only by outgoing Mayor Andru McCracken, but also by outgoing Director Ken Starchuck during the recent election forums. One thing I find really odd about election times is that announcements and the sharing of information often get delayed or rushed – and can appear to be politically motivated whether the timing is played with or not. In the case of the Community Forest announcement, it was delayed due to the election. I don't know yet who wanted that delay, or why.
An "announcement" can get people excited and upset. It can get people interested, it can be an opportunity to talk about the good and interesting things that have been happening, an opportunity to show the community and the world what you've been working on. But sometimes people want to wait for the perfect moment, and then the thunder can get stolen away by information getting leaked out, in one way or another, as it often seems to.
One of those "powers of media" that people sometimes complain about is that sharing information can get you a story, or at least some attention, even if the information is wrong, or taken out of context, not official yet, or not your story to tell. But often, there is less chance of that happening if people would share information earlier. There are lots of reasons why they don't, but I think if people are talking about something, even if they are wrong, that should be a good indicator that it is time to talk to people, tell them what is – or is potentially – going on. I am glad it is finally time to find out what big things have been going on with the Valemount Community Forest.