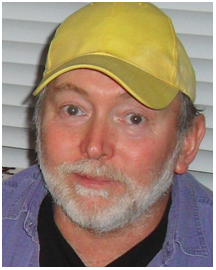 BC's Christian Heritage Party has nominated Donald Roberts in the Prince George-Valemount riding.
The CHP is running two candidates this election.
Roberts is 56 years old and has worked in the health care sector for 20 years.
According to reports, this is his fifth time running for public office. Each time has been for a different party.
Roberts says his party respects personal freedom, "But we do believe in pro life, we want to encourage adoption instead of abortion, we want to encourage family life and focus on community, not just the individual."
On the CHP website it says "The citizens of BC have a right to expect their government to be good stewards, to provide quality education, health care and social services, to provide adequate infrastructure, to take steps to ensure that we benefit from a strong economy and to provide leadership in moral and social issues."
The other candidates in the riding are incumbent Liberal Shirley Bond, the NDP's Sherry Ogasawara and Nathan Giede of the BC Conservative Party.
Voting day is May 14th.
By Laura Keil