Greyhound's proposed service cuts to Valemount's bus routes have been approved by the Passenger Transportation Board and will take effect February 28 2013.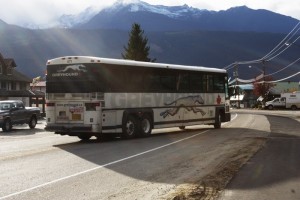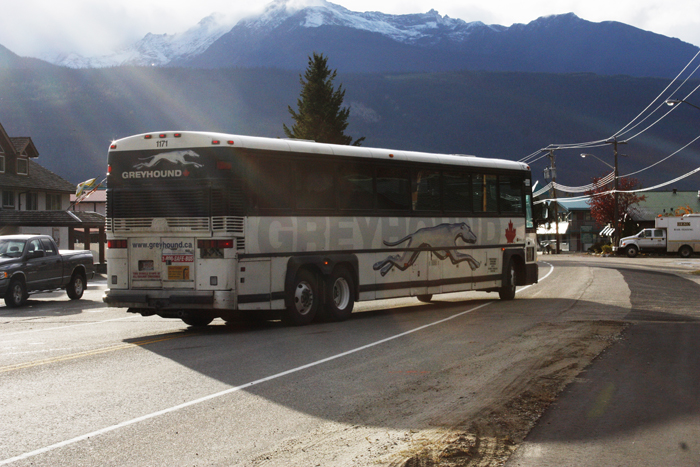 These cuts have been discussed by the BC Passenger Transportation Board and they have been approved.
The BC Passenger Transportation Board regulates all inter city travel in BC and makes the decisions if a company wants to make changes to their services.
The cuts will reduce the minimum number of busses that pass through Valemount between Vancouver and Edmonton from two to one in each direction.
Greyhound is not completely eliminating the routes; they are only decreasing the amount of times the bus passes through.
The only time the bus will be coming through Valemount is during the late night run. Usually this passes through in the early hours of the morning. This means Greyhound users will have to get up in the middle of the night if they want to catch the bus. This presents a problem to passengers who want to travel in the winter months because of the cold temperatures and lack of a bus shelter.
Greyhound spokesperson Grant Odsen said they were forced to make the cuts because they lost $14.1 million dollars on those routes in 2011. Low ridership was blamed as the principal reason.
Some of the other blamed factors were the decrease in price in plane tickets and the increasing costs to run a bus.
John Kenkel
Student Reporter