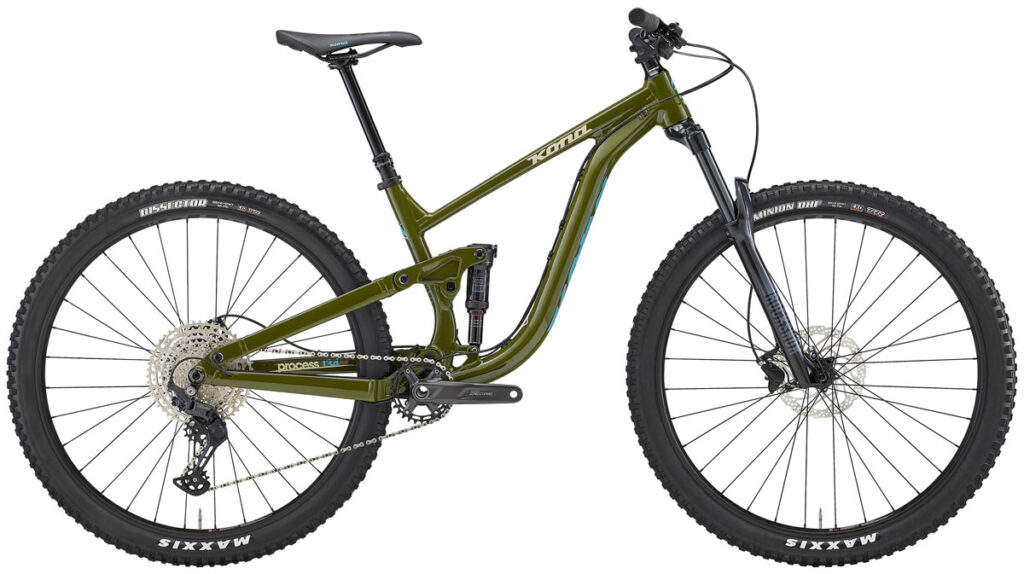 By Andrea Arnold
Valemount Secondary School teacher Sean Kelly and the Valemount Secondary School Parent Advisory Council Society have received $42,641.80 in ReDi Grant funding to help fuel a passion for mountain biking among Valemount youth.
"I was not expecting things to come together so quickly," said Kelly. "I had a vision for three years out."
His vision is to make the sport of mountain biking more accessible to the youth of Valemount — to provide students with an opportunity to learn, train and progress as they build their skills.
"I have been fortunate to experience a lot of great things and have met great people through riding," said Kelly. "When I moved here, I was surprised to see how few kids take advantage of the trails. Riding is fantastic for mental health as well as building skills. I have travelled the world riding as well as working on bikes. There is no reason why the kids here can't do that too."
The money will allow Kelly to purchase 15 Kona Process 134 mountain bikes ranging in size from extra small to extra large. He also plans to buy helmets, knee pads, elbow pads, and extra pedals.
Kona and District Bicycles are providing the bikes at a 40 per cent discount. Kelly says these bikes are a baseline mountain bike but they have all the mechanical elements needed for the Valemount trails.
"District Bikes and Kona Bikes have been hugely supportive of this project, and they are giving us discounts and value in-kind worth over 25K."
In addition to the physical supplies needed to get the group up and running, Kelly intends to use some of the money to set up a shop space complete with bike stands where the students can learn how to maintain and fix the bikes.
To start, Kelly says the shop space will be in the Valemount Secondary School. He would like to continue to the program throughout the summer and is working on arrangements to use a Sea-Can at the school as storage and a workspace. However, Kelly needs to have a small team of volunteer coaches in place. The school board requires a one-coach-to-10-participants ratio due to the dangerous nature of the sport. If conditions can be met, he would like to see the group out riding twice a week through the summer months.
Kelly has already planted the seeds of the club. He and a group of students began riding the first week of April.
"There are several kids who want to ride but do not have bikes," said Kelly. "They are waiting anxiously for the bikes to arrive."
Next year Kelly would like to focus on further setting up a more permanent workspace and supplying tools for the club. He wants to see the club gain momentum, and be self-sustainable for several years. If there is a significant increase in interest, then he will look for further funding possibilities to allow him to buy more bikes.
Kelly worked as the head coach for Ontario Cycling and Alberta Cycle before moving to Valemount. He feels like these experiences will be an asset as he coaches and works with the kids.
Kelly sees the club as a way to further invest in the students. Through working on the bikes as well as riding, building skills and confidence, he sees possibilities for them in future jobs and experiences.
He plans to use his experience in coaching development to support other adult volunteers interested in helping coach the club.
"We need to get volunteers trained, comfortable with the equipment and certified," he said.
Some of the ReDi grant money will help cover the costs of getting coaches the qualifications required.
This is only Kelly's second year in Valemount. He says he sees so much opportunity in the valley.
"We have fallen in love with the village, the people and the landscape," he said. "It is where we want to be long-term for sure."