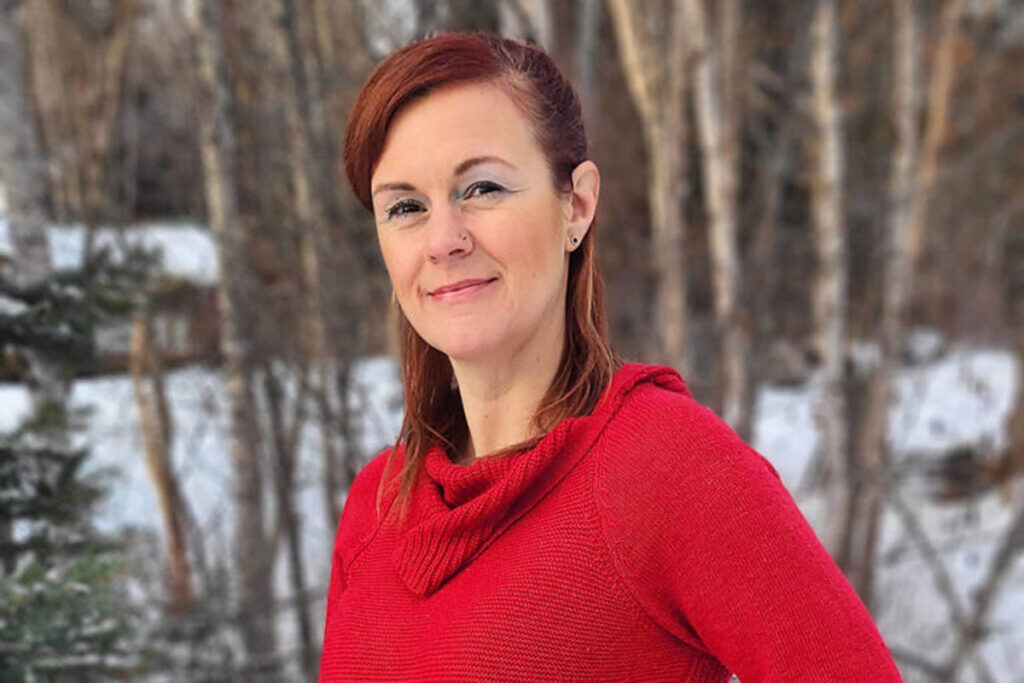 By Laura Keil
Jennifer Robinson has been working in tourism for 14 years, but for the first time in her job she'll be exploring as a tourist herself.
The former Tourism Valemount marketing coordinator is relocating to Barriere to take on the role of managing the Lower North Thompson Tourism Society as executive director.
"I'm so excited to go explore," she said.
The Society's mandate is to promote tourism in the Thompson-Nicola Regional District in the triangle of Barriere to Clearwater and west along Hwy 24 (Lone Butte, Sheridan Lake etc). Kamloops and Sun Peaks are not part of the region, but the society works in partnership with them, Robinson says.
One of her first tasks will be to coordinate a photo shoot for the region. Already, she's discovering some of the interesting businesses in the region.
"The 4 Bar S Ranch, they do sleigh rides, they have a butcher shop, and they do stuff with wool … all those little secret things you can pull out of businesses that we should have on the map."
Robinson, who graduated from the College of New Caledonia's northern outdoor recreation and ecotourism certificate program, says she wants to improve visitation to the area and explore new markets.
"It's all about giving the visitor the best experience, turning moments into memories," she said. "It's just a different scale. If you're guiding, it's one-on-one, in this position it's overseeing the whole."
One of her first priorities is connecting with area businesses.
"I'm going to go out and introduce myself to all the stakeholders, I'm going to do a bit of a questionnaire about what they're looking for and then I'll also bring information from TOTA (the Thompson Okanagan Tourism Association)."
One area she says she can help businesses with directly is updating online listings such as Google listings.
"I like doing stuff like that, and I see the value in it," she says.
Lorne Richardson of the Lower North Thompson Tourism Society says they have worked with Robinson for more than a decade and are pleased she is joining their society.
"We are very happy that Jennifer wanted to stay in the North Thompson and bring her tourism regional knowledge to us."