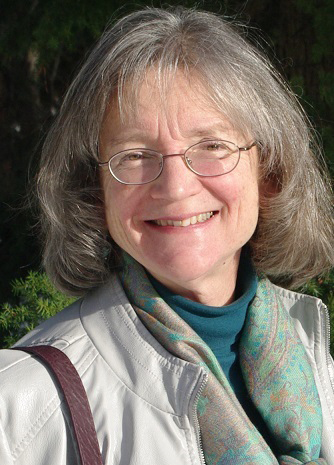 By Goat Staff
Avola-based author Eleanor Deckert will be introducing her latest memoir at the Valemount Library on Fri. Oct. 21st.
"At least one small good thing came out of all the Covid-19 isolation," Deckert says. "My new book is part of the 10 Days series of memoirs, but this one is really different."
The latest book is three books in one:
BOOK 6: 10 Days in May, 1966… (8-year-old Eleanor discovers her 10 creative talents)
BOOK 7: 10 Days in June, $1000… (can Eleanor develop ways to earn money through her 10 talents?)
BOOK 8: 10 Days in July, 2020… (will Covid-19 impact Eleanor's creative talents?)
"I have always wondered, 'when does a person find their Path or Purpose? When does a person realize their Talents, and decide 'what-I-want-to-be-when-I-grow-up?'"
She says this book follows 10 creative talents and interests she's had since early childhood. Volunteering became paid work and what she learned she turned into seminars.
"Unexpectedly, Covid-19 interrupts. Where does creativity come from? How can it be harnessed? Where does it go when there are limitations?"
She will have two sessions: 10-11:30am and 1pm-2:30pm at the Valemount Library. The first one for parents, volunteers, educators, homeschoolers. The second for readers, writers, fans.