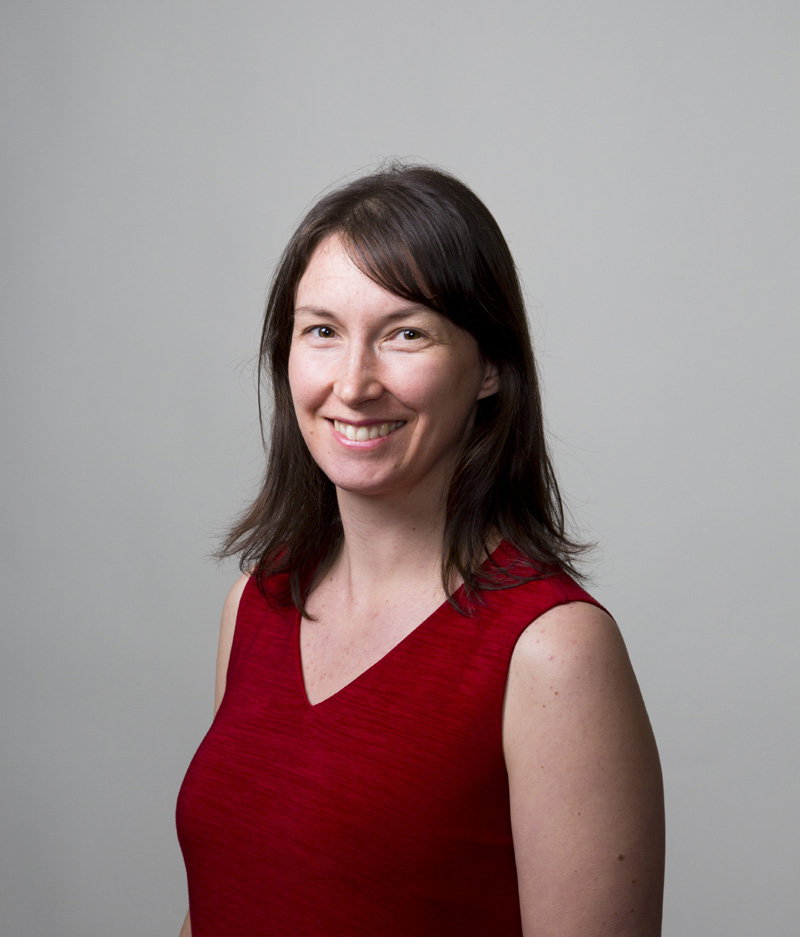 By Laura Keil, Publisher/Editor
In December the UN reported an 83 per cent surge in COVID-19 cases in Africa, driven by the Delta and Omicron variants. It was causing fewer deaths than previous spikes, but the organization warned that more waves could be on the way, due to the continent's slow vaccine rollout.
Only six African countries have hit the year-end target of fully vaccinating 40 per cent of their population. Mauritius and Seychelles have reached 70 per cent coverage, which is essential for controlling the pandemic, said the WHO.
Despite Canada having already donated 12 million doses worldwide, some countries, like the Congo, Chad, Burundi and Haiti have fewer than 2 per cent of their population vaccinated with one dose, nevermind two. In all, as of Feb 1st, 2022, a total of 20 countries were in the single digits for first doses, nearly all in Africa.
"We are cautiously optimistic that deaths and severe illness will remain low in the current wave, but slow vaccine rollout in Africa means both will be much higher than they should be," said Dr. Matshidiso Moeti, WHO Regional Director for Africa.
As truckers and other Canadians fed up with mandates converged on Ottawa this weekend, it was easy to find fault in the logic of protesters who appeared blind to the health care impact caused by even the mild Omicron variant. And yet, when considering this pandemic on a global scale, we should all be fed up with mandates that don't appear to be paired with an aggressive approach to global health care. As I've noted before, if cases are allowed to spread freely, there is a higher chance of mutation, a higher chance of a deadlier variant developing and spreading worldwide.
A variant could develop in any country but people with low immunity to it (ie. not recently vaccinated and not having recently had COVID-19) would be especially hard-hit with a bad variant.
At the current pace, WHO estimates that it will take until May before Africa reaches 40 per cent coverage and August 2024 (2.5 years from now) before it reaches the 70 per cent mark.
Dr. Moeti said in a world where Africa could vaccinate 70 per cent of its population by the end of 2021—a level many wealthy countries have achieved—there would likely be tens of thousands fewer deaths from COVID-19 in 2022.
Fully vaccinating 70 per cent of Africans requires about 1.6 billion more doses as well as ways to address lack of funding, equipment, and healthcare workers, and tackling vaccine hesitancy.
So where is Canada's political will to assist countries in need? The truckers are right: people are fed up.
Heck, health care workers are fed up. We should all come together to demand a more coordinated global approach to tackling this pandemic so we can get back to our normal lives faster.