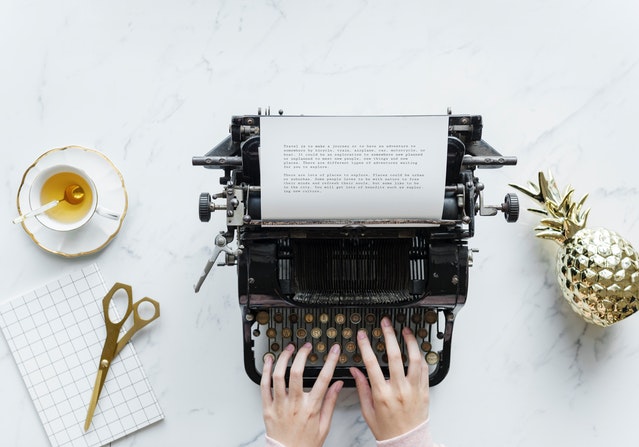 In the past week, information has become readily available on Google regarding changes in Japan's healthcare protocol. Japan is now labelling Covid vaccines to warn of dangerous and potentially deadly side effects such as myocarditis. In addition, the country is reaffirming its commitment to adverse event reporting requirements to ensure all possible side effects are documented.
Reported from the Rio Times: "These efforts from Japan's health authority are in stark contrast to the measures taken by other countries to coerce or convince citizens to take the injection, by downplaying side effects and discouraging proper adverse event reporting.
Japan is particularly raising concerns about the risks of myocarditis in young men injected with Pfizer or Moderna's vaccines. The country is enforcing a strict legal reporting requirement of side effects that must take place within 28 days of the injections.
Additionally, Japan is emphasising informed consent and bodily autonomy. Until the coronavirus pandemic, the concept of "informed consent" was considered sacred to healthcare professions in the West."
Bringing this global occurrence into our local situation; in the Dec 27, 2021 Rocky Mountain Goat news it was reported that: "Village of Valemount staff, employees, direct contractors and volunteer members of Council committees will need to be fully vaccinated against COVID-19 by February 26,2022, according to the Village's COVID-19 Vaccination policy."
What possible benefits could compensate for being implicated in the injury of a person who was coerced into taking the vaccine? With public information of the known risks of the vaccines easily available, would not mandating vaccination of workers, staff, employees, direct contractors and volunteers by the municipal government, automatically make the mayor and council liable for injury or death associated with the vaccines?
In the same Rocky Mountain Goat article it is stated: " He (Mayor Torgerson) noted that, while not mandatory for elected officials, all members of Council have received their full vaccinations…"
Elected officials are exempt and yet think they have the right to mandate vaccination for their employees?
I ask that the mayor and council consider the implications of their actions and reconsider the village's vaccination policy.
Ann McKirdy-Carson
Valemount, BC