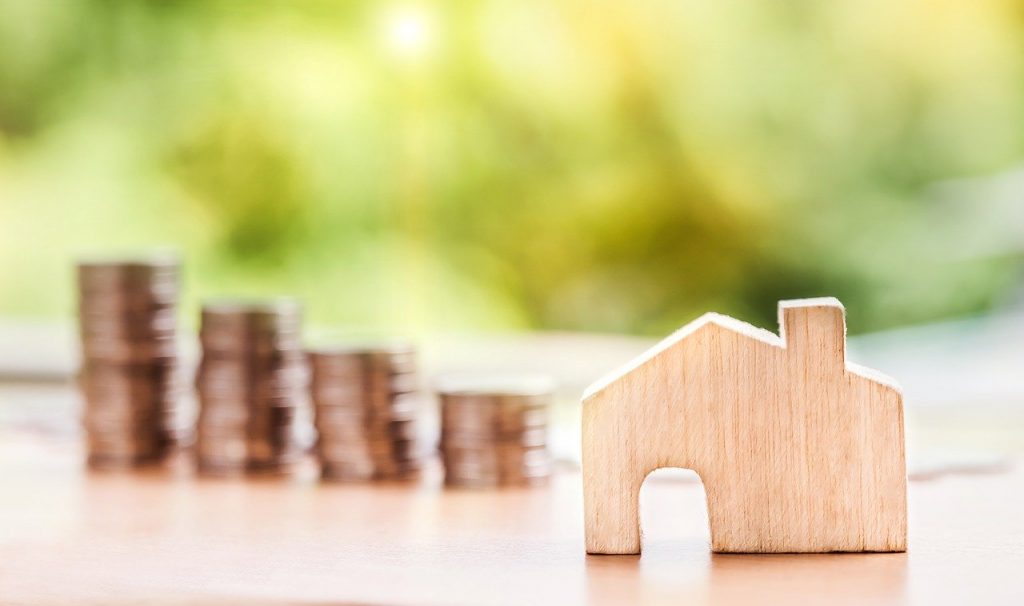 By Goat Staff
If you are having trouble making your rent because of the rising cost of, well, everything, there are two programs run by BC Housing that can help make life slightly more affordable.
The Rental Assistance Program is designed to ease the stress on families, while the Shelter Aid for Elderly Renters (SAFER) program is designed for seniors.
SAFER provides B.C. seniors aged 60 or over with low to moderate incomes with monthly financial assistance to help offset the cost of rent payments in the private market.
The program provides allows eligible households to apply where they are living now and have payments continue even if they elect to move to another rental unit in the private market. The average monthly SAFER subsidy is approximately $195.
A spokesperson for BC Housing said the monthly payments help elderly tenants in private rentals worry less about the roof over their head.
In Valemount and McBride there are fewer than 10 people accessing both the RAP and SAFER programs in each community respectively.
"We encourage people in both communities to speak with our staff to determine if they are eligible," said a BC Housing representative.
For McBride and Valemount, the SAFER maximum rents are $734 for a single person or $800 for a couple and the Rental Assistance Program maximum rents are $1,067 for a family of three or fewer, or $1,117 for a family of four or more.
Households that wish to apply for the program or talk to someone to confirm eligibility can call BC Housing at 1-800-257-7756.
The application form can be mailed to you or downloaded at www.bchousing.org/SAFER. Staff are available by phone to assist with any questions applicants may have when completing an application form. Households can also use our online calculator to see if they qualify for SAFER or RAP programs by visiting https://www.bchousing.org/housing-assistance/rental-assistance-programs/rap-safer-calculator.
BC Housing provided an example of how SAFER works.
Laszlo Mikos has been receiving SAFER payments for three years now. A retiree, a diabetic, and an
amputee with a small dog named Max that depends on him, Mikos says the consistent extra financial
help gives him the peace of mind that his housing is secure.
"I have a small dog and it was hard to find a place that would take us," said Mikos. "This money, every
month, helps me to make sure I can pay my rent."
For Mikos, those SAFER payments are a lifeline that allows him to live a more vibrant, fulsome life. With
less stress on rental payments, Mikos says there's enough left in his pension payments to feed his dog
and afford the ingredients with which he can express his love of food—and fondly recall the years he
spent in the restaurant industry.
"That $300 a month helps me to get groceries," he said. "I don't eat too much sweet stuff, but I still
sometimes like some fruit. I eat lots of vegetables. I love cooking."
Low-income working families can also apply for assistance under the Rental Assistance Program (RAP), if they have a total before-tax household income of $40,000 or less and have at least one dependent child.
The average monthly RAP subsidy is approximately $390.
Find out if you qualify and how to apply for the SAFER or Rental Assistance Program: bchousing.org/safer and bchousing.org/rap