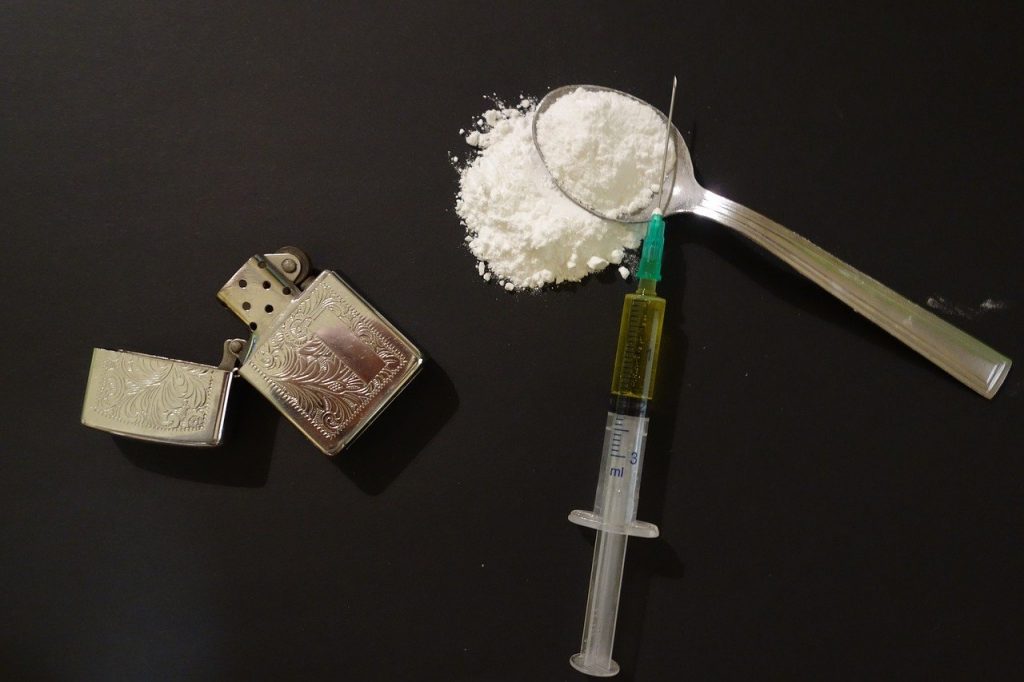 By Michael Piasetzki
Northern Health has issued an overdose alert for the Prince George area. According to Northern Health, the reported substance is green and chalky.
No overdoses from the substance have been reported in the Robson Valley, a spokesperson said. That does not mean it doesn't have the potential to be a devastating problem in the region, however.
Last year Dr. Ray Markham, chief of staff at the Valemount Health Centre, pitched an opioid agonist therapy clinic for Valemount to help treat those struggling with opioid addiction.
According to the latest preliminary reports by the B.C. Coroners Service more than 1,200 B.C. residents died by overdose in the first seven months of 2021. In July alone, 184 British Columbians lost their lives to the worsening drug crisis.
Northern Health suggests users be very careful and practise overdose prevention. As well, they should not use alone and make a plan with a buddy to call for help if needed. Also, users should know their tolerance and don't mix drugs with alcohol. They should test the first amount, go slow and use it in an overdose prevention site if possible. Finally, call 911 right away if someone overdoses.
If you plan to use alone, use the Lifeguard or BeSafe app available free on the app store or on Toward the Heart website (https://towardtheheart.com).
Drugs can be checked for Fentanyl at the two local overdose prevention sites (OPS) in Prince George: the Needle Exchange, 1108 3rd Ave open Mon.-Sat., 1-6 pm, or the Two Doors Down, 1126 3rd Ave open Tues-Sun, 6-11 am and 6-11 pm.