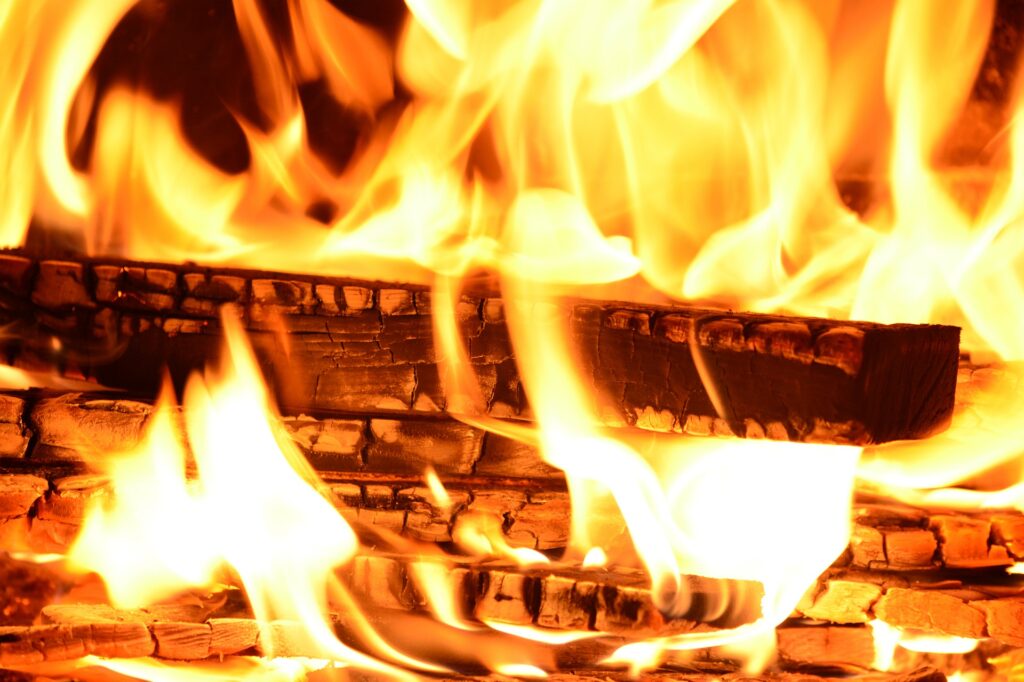 By Goat Staff
Effective at noon, Tues. Sept. 7th, Category 2 and 3 open fires will be permitted in the Northwest and Prince George Fire Centres. Fireworks, including firecrackers; and sky lanterns will also be permitted.
These activities have been outlawed since the end of June due to hot and dry weather conditions. The BC Wildfire Service says the prohibition was also to protect the health and safety of the public and BC Wildfire Service staff. With recent rain and cooler temperatures the wildfire risk has dropped.
The Wildfire Service "strongly encourages" the public to exercise caution with any outdoor burning and campfire use and ensure open fires are done in a safe manner in accordance with regulations, such as checking the ventilation index and forecast online, creating a fireguard, and keeping pressurized water on hand.
Category 2 open fires are fires no larger than two metres high by three metres wide, or stubble/grass burning over an area of less than 0.2 hectares.
Category 3 open fires are any fire larger than two metres high by three metres wide. They include three or more concurrently burning piles no larger than 2m high by 3m wide, the burning of stubble or grass over 0.2 hectares and the burning of windrows.
Anyone wishing to light a Category 3 open fire must obtain a burn registration number ahead of time by calling 1-888-797-1717. A burn registration number is not required for Category 2 fires.