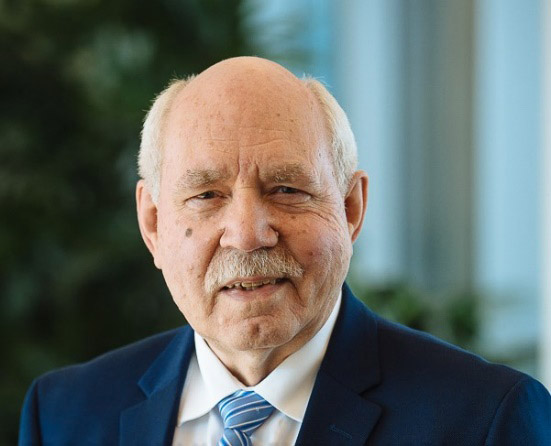 By Lorne Welwood
Last year, the Province of British Columbia brought Land Owner Transparency Act, SBC 2019, c 23 ("LOTA") into effect to combat money-laundering and "hidden" ownership in British Columbia real estate. One of the creations of LOTA is the Land Owner Transparency Registry (the "LOTR"), which is a searchable database listing individuals that are ultimately in control of, or have an ownership interest in, an organization which owns land in British Columbia. These individuals are referred to as "Interest Holders."
If your organization has a registered interest in land, information will need to be collected relevant to your organization and its respective Interest Holders.
Organizations have until November 30, 2021, to file a "Transparency Report" with the LOTR regarding this information.
This article is written to inform readers of these requirements so that you can determine how LOTA applies to your organization and to offer our assistance with the necessary filings. If you do not have an organization or your organization does not have a registered interest in land in British Columbia, this article is not applicable.
Legislative Requirements
LOTA requires reporting from nearly every registered owner of land in British Columbia that is: (1) a corporation or society; (2) a trust; or (3) a partnership (each of these called a "Reporting Body"). Each Reporting Body and their respective Interest Holders must disclose prescribed information through a Transparency Report. A Transparency Report is also required if a Reporting Body is not the registered owner of land but has another specific interest in land such as a life estate, or a lease for a term of more than 10 years.
Once a Transparency Report is filed, LOTA requires ongoing disclosure for changes in relation to the information included in a Transparency Report, such as a change in Interest Holders.
Consequences of Failing to Comply
Landowners may face steep penalties for failing to comply with LOTA, including a failure to file an accurate Transparency Report. LOTA allows for both administrative penalties and fines for non-compliance. For example, the failure to file an accurate Transparency Report (or failure to file at all) may result in a fine of not more than the greater of:
a) $50,000.00 for a corporation or other entity, or $25,000.00 for an individual; and
b) Fifteen percent (15%) of the assessed value of the property to which the Transparency Report relates.
Other offences under the Act may be subject to a fine up to $100,000 (non-individuals) or $50,000 (individuals).
Directors, officers, managers, or agents of a Reporting Body who authorize, permit, or participate in the commission of an offence by a Reporting Body may also be liable, regardless of whether or not the Reporting Body is prosecuted or convicted for the offence.