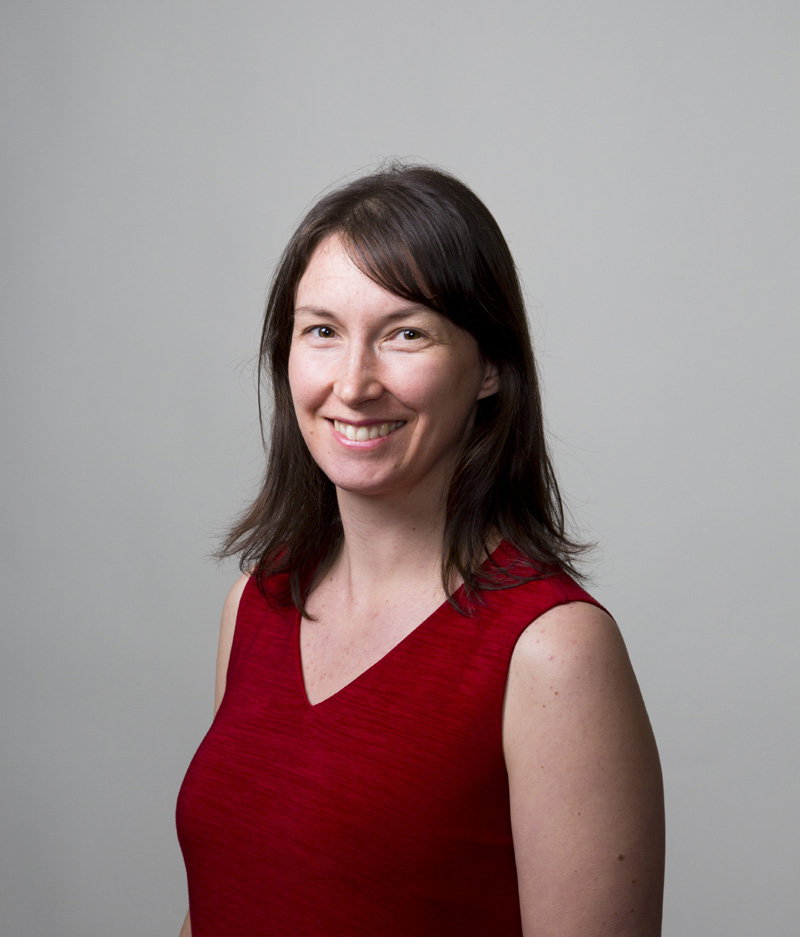 By Laura Keil, Publisher/Editor
At the Aug. 24th Valemount Council meeting, the Village's housing committee made a startling presentation about the impact of the pipeline on local housing.
Korie Marshall and Eugene Jamin told Council that in addition to the impact on renters themselves, many businesses are so short-staffed they are reducing their hours and service because of the housing crunch. Valemount's only full-scale grocery store, the IGA, has not been able to hire a manager due to a lack of housing, they said. The Petro-Can and A&W has hired people but can't find a place for them to live—the business owners are already housing four staff in their own home and, as shared by the owner later in the meeting, some team members are working 80-hour weeks.
"Valemount renters cannot compete with pipeliners, who get a Living Out Allowance upwards of $4000 a month," Jamin said in the presentation.
Back when their worker accommodation camp was originally approved (Jan. 2020), Trans Mountain planned to have 600 workers in camp and 150 in town. But according to recent stats provided to Valemount Council, the pipeline now has 1100 total, with 476 workers living outside of camp. Only 64 of those 1100 are locals already living in the area.
The town's population has doubled in a year and a half. Stats Canada (2016 data) says Valemount only has 586 dwellings to begin with. Imagine absorbing 476 more people into 586 houses. Hotel rooms, RVs and holiday cabins bump up the number, but most people don't want to live permanently in a hotel, and the cost may prohibit those options even for pipeliners.
As a result, the community is experiencing an acute housing shortage, with people being forced to leave town due to the extremely limited (and cost-inflated) supply, largely due to pipeliners renting and buying places in town and using LOAs to cover the rent/mortgage, which ordinary people cannot afford.
None of this comes as a surprise. When asked for comment on the camp's temporary use permit in November 2019 Council relayed its concerns and included the following:
"Affordable and available housing is a significant concern for the community. Already people are raising rental rates in anticipation of the applicant's employees and contractors who can afford higher rents and choose not to live in camp," read council's letter. "We are concerned people may be forced to relocate. This will hurt local businesses that will not be able to attract employees and disrupt the community when they are required to leave. It is our hope that the applicant can adequately address our concerns for the mutual benefit of the workers in the camp and our community." Well so much that did.
In a presentation in July, TM spokesperson Jasmine Devick said the camp can't be expanded beyond its current occupancy of 560 (with 40 quarantine beds). While the temporary use permit issued by the regional district shows an occupancy limit of 900, the Canadian Energy Regulator only approved 600 beds.
Why did CER only approve 600 people for the camp when the local government approved up to 900? Perhaps because only 750 workers were supposed to be here, and aside from locals, most would have fit into a 600-bed camp. But then came covid (cutting out 40 beds), and a phantom workforce of 475 extra people that Trans Mountain didn't tell the public about until they were clamoring for housing.
Now it's true the Village of Valemount invited Trans Mountain workers to "move into town" in the early days of COVID-19 (spring 2020), largely to help out the struggling accommodation sector. But at that point, few of the workers had LOAs, making them more budget conscious, and we still believed that Trans Mountain was bringing in the same 700 or so out-of-town workers.
By not informing the public of this phantom workforce, everybody is now in a bind. Creating housing takes time. Council did well with liberalizing rules around where RVs can park (ie. town lots with an existing home), but most locals can't afford to buy an RV. So the hope is that this will absorb more pipeliners who may then leave space for locals in actual buildings.
Council should immediately ask Trans Mountain to encourage workers to relocate to the Blue River worker accommodation camp once it is built, and to make a contribution to affordable housing in the community. They should also make a plea to the Canadian Energy Regulator for an emergency permit to bump up the Valemount camp capacity to 900 people.
Local businesses can and should be part of the solution too. This could be something coordinated by the Valemount Affordable Rentals Society, the Chamber or—if one was created—a municipal housing authority.
Despite all the righteous anger towards the pipeline, the reality is Valemount has had a rental shortage for years, especially when it comes to family dwellings.
An employee housing co-op shared by half a dozen businesses could at least help locals stay in town—as well as ease pressure on the businesses and business owners who run them.
If we're asking Trans Mountain to do more employee housing, perhaps we should be thinking along the same lines.