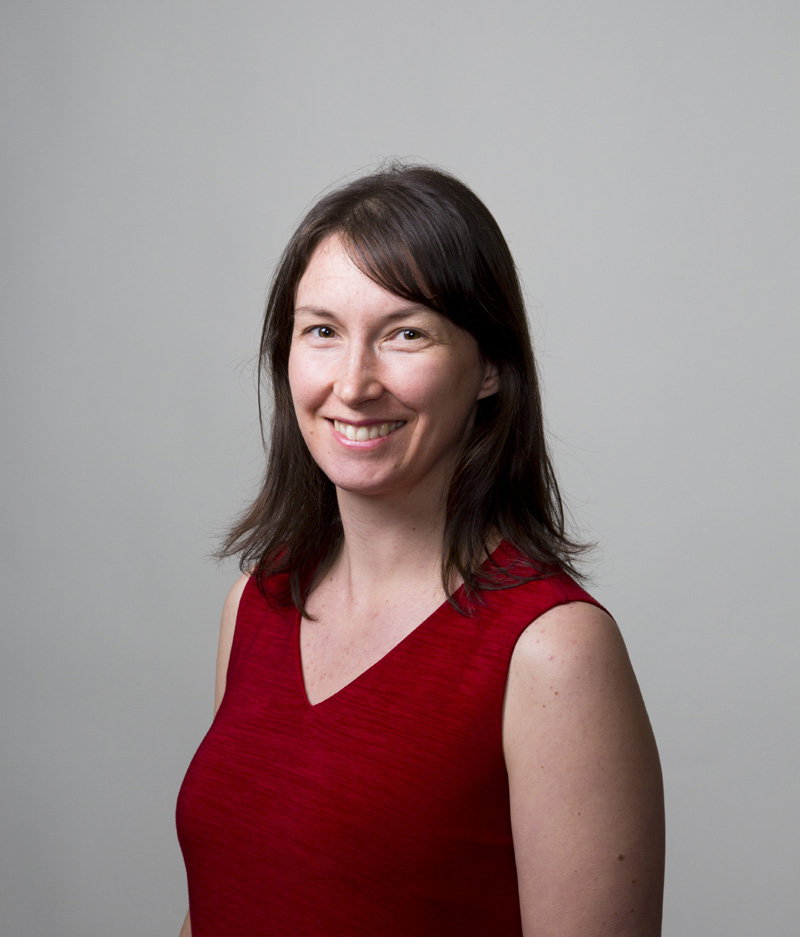 By Laura Keil, Publisher/Editor
I got to spend a week in Montreal during my holidays this month. We exited the cab from the airport onto a tree-lined street, a mature canopy reaching up and over the road. The first delightful taste of the forested suburbs of Montreal. A website dedicated to the public trees of Montreal shows a count of 161 public trees in the approx. 5 blocks surrounding where we stayed. Silver Maple, Littleleaf European Linden, Skyline Honey-locust, Colorado Spruce, Siberian Elm… Zooming out to all of Montreal, that number grows to 310,000 and those are just the public trees.
Down the street, a coffee shop with a covid-approved pop-up patio served us heavenly lattes and the best croissants in the world. Across the road, the stately greystone catholic church suddenly came alive, its bell ringing out the time and putting a look of delight on our child's face. After settling up, we ambled down the sidewalk, checking out the interactive art installations that celebrated the road's 100+ year history, then weaved in and out of unique little shops that could be found in any smaller city or town. The massive park nearby was a little kid's dream with a spray park, wading pool and modern play structure designed for all abilities. Each day we got in our 10,000 or 15,000 steps chasing subway cars, fording downtown intersections to sights and attractions. We were pulled into one coffee shop solely because there was a live band. One evening we visited a brand-new brewery on a pedestrian-only street near Sherbrooke University where young people pooled on the sidewalks at dinner time and prices were reasonable and we nipped on craft brews in a middle-of-the-road patio. On our way there, I slipped into a micro-coffee-shop tucked into some kind of octagonal historic building in the centre of a park to pick a book from its give-and-take collection. While I did so, the shopkeeper saw my child's face in front of the gelato cooler and silently scooped up a little spoonful for her with a wink.
We drove back to Valemount via the Icefields Parkway, admiring all the moraines, and glaciers and peaks, but felt that familiar surge of home when we got to Mica Mountain. The sun was dimming on the horizon, lighting up the peaks.
We woke up the next morning pumped to visit one of Valemount's fabulous coffee shops. It rained continuously for several days but it gave us a cozy feeling in our home and when the rain broke we ventured downtown and it felt good to greet familiar faces, see friends and colleagues. And on a walk along the frontage road Monday night, I watched dozens of tourists snapping photos of the fantastic pink and orange sunset cresting the Premier Range and dappling the western clouds. And it felt good to be a local again.