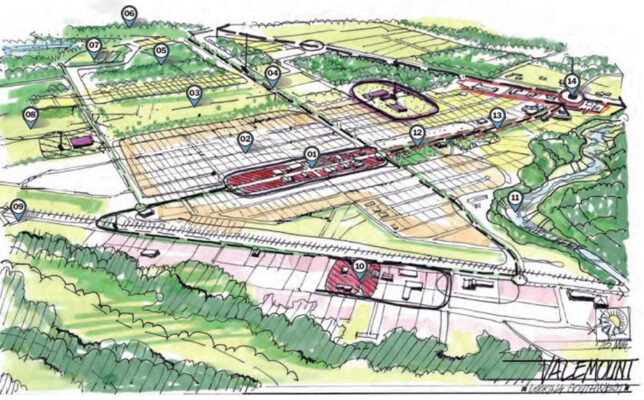 By Laura Keil
The Village of Valemount has re-scheduled their draft Official Community Plan and Zoning Bylaw presentation and feedback session, with added security measures to ensure the call isn't hacked by "zoom bombers" as it was earlier this week. You can view the draft OCP here.
People can either participate by RSVPing to the zoom call, or simply watch the proceedings on YouTube Live. Here are the details:
WHAT: OCP and Zoning Bylaw Project Virtual Presentation/ Open House
WHEN: Monday, March 15 @ 5:30 pm
WHERE: There are two ways to participate in this engagement event:
ZOOM: If you would like to be able to actively participate in the meeting, you must RSVP/ pre-register by emailing 

[email protected]

. The Zoom meeting login details will be sent the day of the event (Monday, March 15th) to those who RSVP'd .
YOUTUBE LIVE STREAM: For those who don't RSVP, a YouTube Live Stream will air the live presentation, and anyone can watch. Questions can be asked over the chat, however those attending via YouTube will not have the option to speak during the meeting.