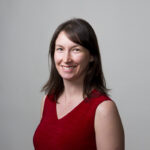 By Laura Keil, Publisher/Editor
---
The Village of Valemount released a draft of their new Official Community Plan (OCP) and reading it I can't help having fanciful Fantasia music playing in my head. The consultants have nailed it. Many well-known ongoing issues—frontage road mayhem, overreaching regulation on secondary suites/homes, disconnect between highway and downtown, lack of housing options, poor pedestrian safety, parking issues—are recorded with specific recommendations in mind.
The draft plan prioritizes better walking trails and sidewalks, improved signage along the highway and frontage, legal laneway homes, fibre optic Internet, incentivizing vacant land development, and, among many other things, gives suggestions for specific areas of town like "Railtown" (Main Street) or "Mixed-Use Downtown" (the residential areas of 5th Ave). These names aren't just hokey nicknames. They describe areas with unique possibilities and challenges, and it's great to see that reflected in the document.
They've even included a recommendation to do a whistle cessation study to determine whether it would improve quality of life of residents (spoiler alert: it will!). Can you imagine? Perhaps dreams do come true. This plan makes me excited to live in the future Valemount.
Wow, take a breath! This plan isn't official yet. The Village is asking for feedback on the plan and a revised Zoning Bylaw that accompanies the OCP. You can visit the Village's website to read the draft OCP and to fill out a survey.
Valemount CAO Wayne Robinson says it really is about a community-driven vision.
"The whole idea behind the OCP is it's supposed to be a document based on what the public wants to see. This isn't what administration wants for the Village or even what Council wants for the Village. It's about the public. And that's why it's so important."
Once feedback is in, Council still has to approve the plan and could make changes. But it's a relief to see residents' concerns reflected in an official document we can all point to as shared concerns, with a set of possible fixes recorded right there.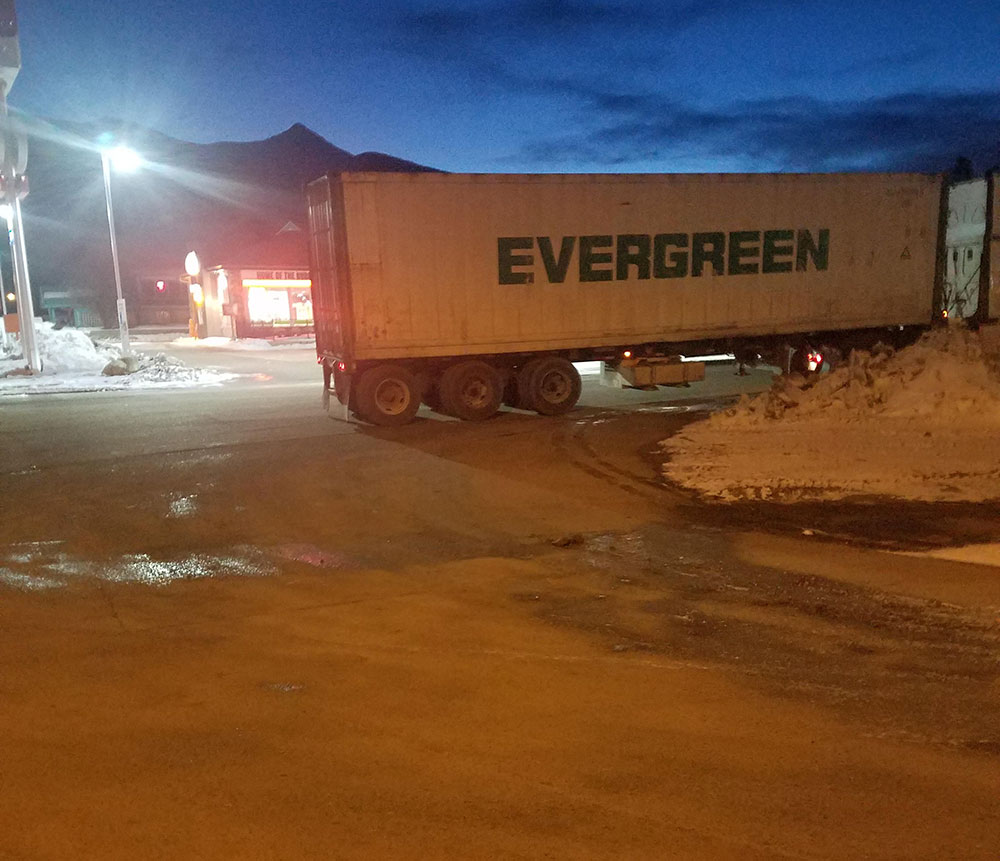 OCPs are technically bylaws and they state the objectives and policies that guide decisions on municipal planning and land use with a 20-year outlook (the plans are usually updated every 10 years). The Village's current OCP was adopted in 2006. While a few amendments have been made, there hasn't been an overhaul.
I recently came across the 2004 "Valemount 2020 Vision" Implementation Strategy part of which is included in our existing OCP, hoping I'd come across some outlandish ideas we could chuckle about. You know what? That document did an amazing job at predicting the broad strokes of where we are now, despite getting some major details wrong. Many residents in 2004 would have had a hard time believing that tourism could be our primary economic driver without a big development like the Canoe Mountain Gondola. And affordable housing an issue? No way! But that was before years of hard work by dedicated locals created new tourism draws like Crystal Ridge sled-ski hill, improved hiking trails, the bike park and now the hoped-for community ski hill—grassroots projects, might I add, not big outside investments.
There were a couple parts that did make me chuckle. Here's one: a hydrogen/solar rail line connecting the then-proposed Canoe Mountain Resort village to town, a train which would be "a showpiece of 21st century mountain living."
But the 2004 vision of 2020 would have been remiss if it hadn't been dreaming big. The idea of visions isn't to predict with exact accuracy where we will go—it's to expand our minds to see what is possible.
The Village is hosting a webinar to review the OCP plan with residents on March 8th at 5:30pm (see details on their website). If you can't make it, they'll be posting the recording online and it will also play on VCTV daily at 9am, 12pm, 6pm and 10pm.
I want to thank everyone who gave input at the many stages of the OCP plan. It's obvious the ideas and values in this document came from a wide swath of residents who took the time to share their knowledge and ideas. And it's also clear the consultants really listened to the input and did a great job of engaging.
Now let's roll up our sleeves. There's work to be done!