By Andru McCracken
---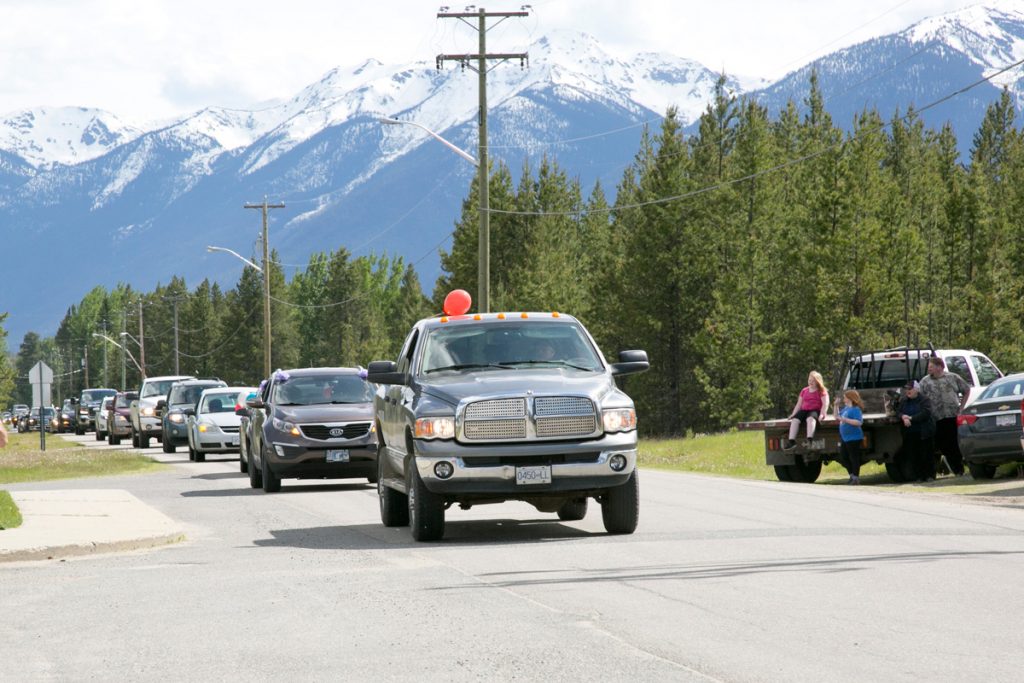 A little global pandemic didn't keep Valemount grads from looking resplendent, or keep hundreds of locals from wishing them well, on bikes, in service vehicles, monster trucks and in their cars.
On top of the parade and a small ceremony (limited to 50 people, of course) grads' photos bedecked the community's light standards and a banner at the entrance to town celebrated the event.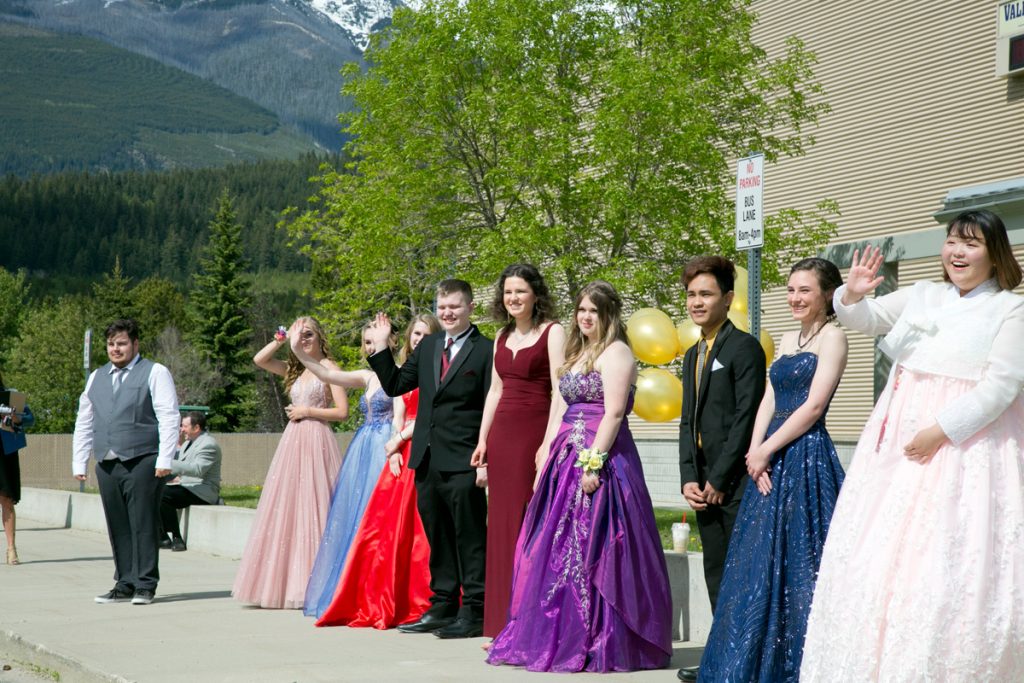 Kids of all ages waved and honked and generally brought cheer.
(Photos by Andru McCracken)
See more here
[rl_gallery id="43353″]