By Andru McCracken
---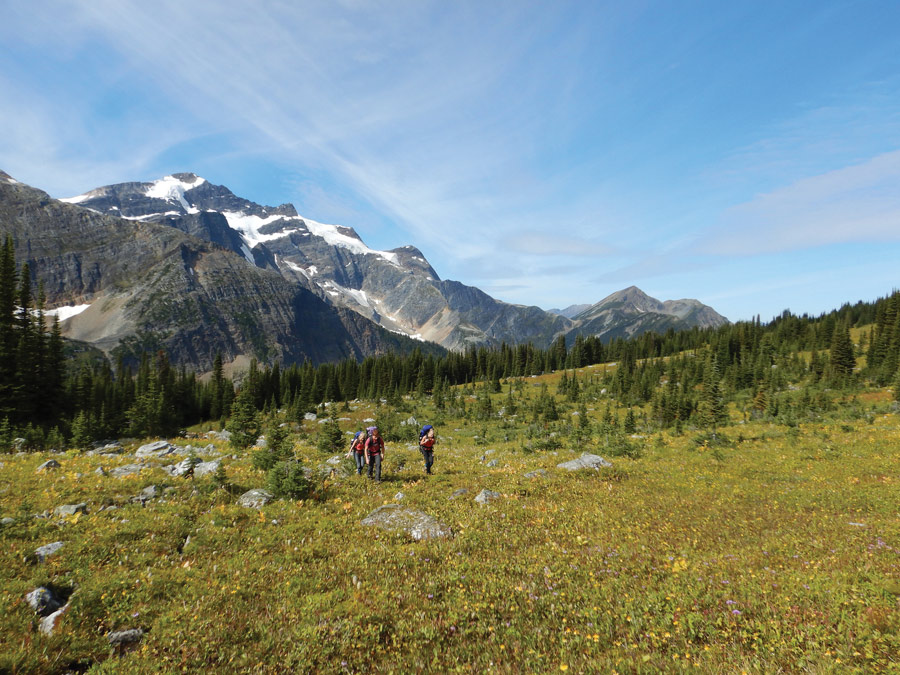 McBride's Ozalenka Club is creating a trail up to the Beaver Lakes. Club president Jeff Corbett hadn't been to the area until a few years ago. His sons had seen photos and heard tell of the place from a trip done some 25 years ago. (The Ozalenka Club had proposed a trail to the area then, but the idea didn't take off.)
"Three years ago my boys, hearing stories from grandpa Stanley [Glenn Stanley], wanted to go. They tried three times and ended up doing a dead end bushwack – beat through the devil's club until you give up and go home type adventure."
But on the fourth try, Corbett and his son Jeff made it to the lakes. It was November with eight to ten inches of snow at the top, and they scouted an even better route.
In May, Corbett hiked the route to prove it was viable.
What's different about this trail, he said, is the gentle grade.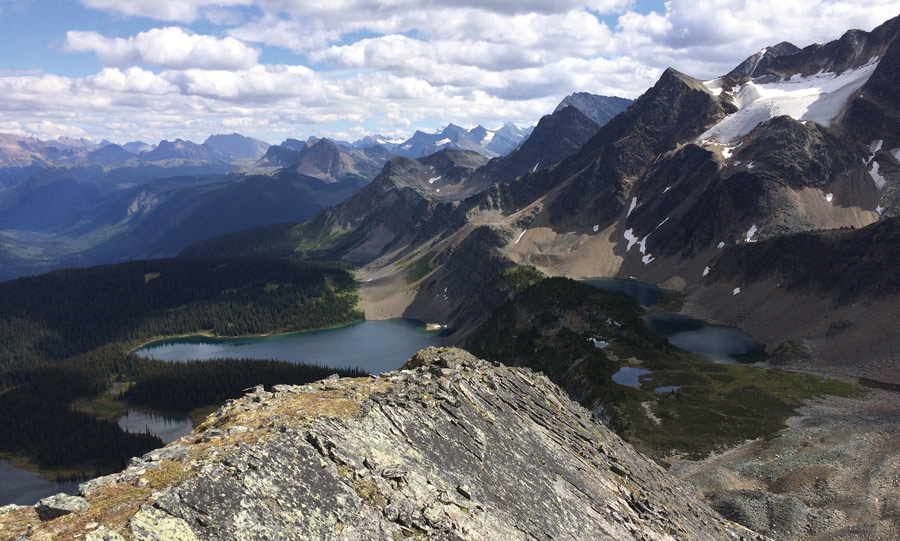 "It is absolutely gorgeous, it could be one of the highest quality trails there is in this area," he said.
"It is a steady grade, and it's a beautiful old growth forest."
There is about six and a half kilometres to build to a pass which is at 2600 ft, and there is a gentle decent down 400 feet to the lakes.
The Village of McBride's Council and many other stakeholders have recently given the group support, though it still has some work to do before it can become a reality.