By Andru McCracken
---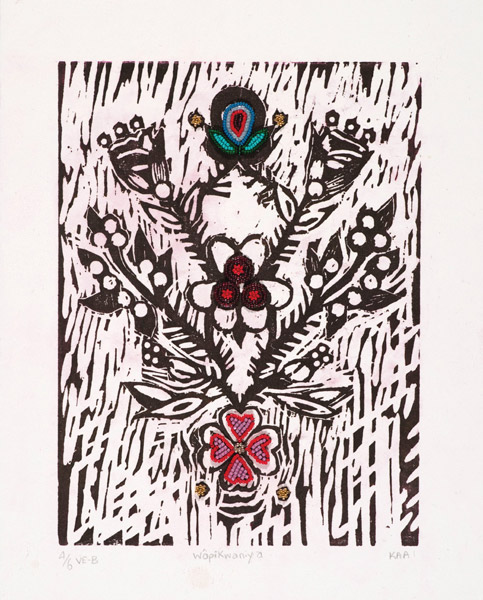 A travelling exhibition at the Valemount Museum features an ancient, rare and once commonplace art that you may have never come across before.
Birch bark biting is thought to be tens of thousands years old. Very thin birch bark is peeled off a tree, folded into pieces and then bitten to form repeating patterns very much like the way paper snowflakes can be cut from folded paper.
Angelique Merasty Levac travelled a great distance and through much trouble to learn the technique.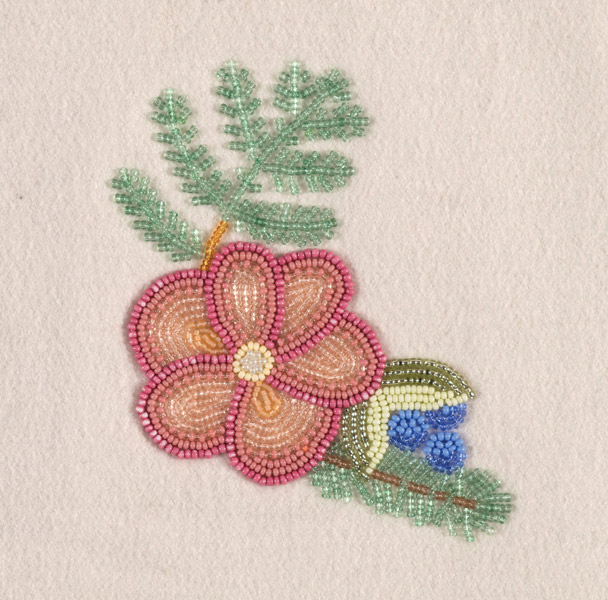 Her first visit to her future mentor was foiled because of break up conditions, her future mentor lived on a remote island. Her next attempt was fraught with peril but successful.
"When I went to learn the birch bark biting, [my mentor] couldn't believe that anybody would travel that far to come and learn it. It was winter, it was in January, it was probably -40 Celsius and the snow came up over my knees. Those people told me, they said: "You gotta watch her dogs! You gotta watch her mean dogs!" I told them, I said. "No mean dogs are going to stop me!"
Levac runs a successful store in Prince George called Angeliques Native Arts. Three examples of her work hang in the Valemount Museum.
Merasty Levac's and three other amazing artists are on display. The theme is trajectories. Co-curators Laurie Cotton Pigeon and Meghan Hunter-Guathier were at the opening to show visitors around.