by Andru McCracken
---
Rural people working in the cannabis industry were not consulted during legalization and the fallout could devastate rural economies, according to Tracey Harvey, a researcher at Nelson's Selkirk College.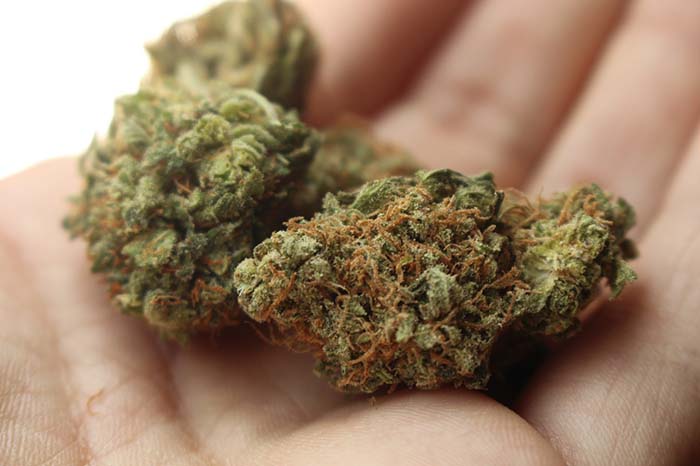 Harvey is doing her PhD research on how to transition the Kootenay's cannabis industry in the face of legalization. According to Harvey, if the industry isn't able to transition through legalization the region will feel it, the same way Tumbler Ridge feels it when the coal mine shuts down.
"I'm arguing that if we don't intentionally transition this industry, either the industry will continue to supply the illicit market, or everyone's going to move away because of loss of livelihood," said Harvey.
"With legalization, things are tightening up again; the demand for cannabis outside of the legal regime is diminishing because people can get it in other ways."
Economic powerhouse
Harvey cited a new study undertaken in the Slocan Valley that showed about 1,000 people of a population of 2,850 people worked directly in the industry. Harvey said with a multiplier 1.7, about 1700 people of 2850 are dependent on the cannabis industry.
"The media has done a disservice to portray the industry as stoners, organized crime, and deadbeats," she said.  "We want people above ground. There are taxes to be made. Or people will be moving away because of loss of livelihood. A lot of people wouldn't be able to live here without this as a top-up."
A recent symposium in Nelson looked at the issue head on, bringing in economic development practitioners, lenders, producers, processors and retailers.
Harvey said very few small operations can even consider applying for the new micro-licenses because they call for major investments in security, and tens of thousands of dollars in consulting fees.
"We need changes to support small producers," she said.
"It has supported a lot of rural communities – everything outside metro Vancouver, Victoria and Kelowna."
Harvey said the industry is much maligned and poorly understood.
"No one accounts for the contribution cannabis made when the resource industry tanked in the 80s and 90s," she said.
In Valemount, Mayor Owen Torgerson said it isn't something the village has considered.
"The Village has not assessed illicit cannabis production operations within our boundaries and their contribution to the local economy," said Torgerson.