by Laura Cooke
---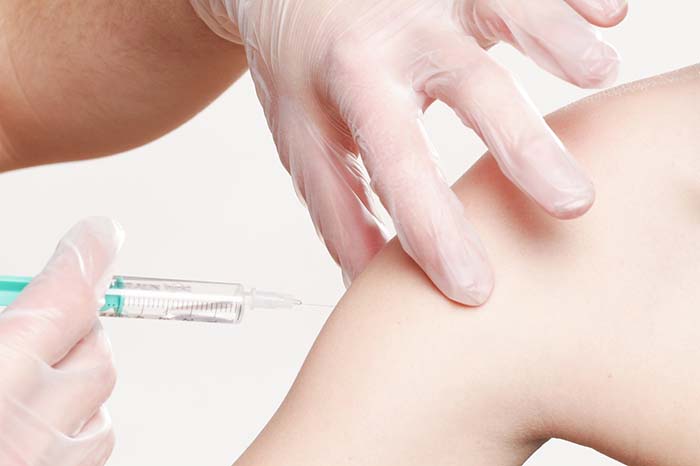 The Influenza virus is on the rise in Northern BC but the flu vaccine that protects against the most dominant strains is still available, including in McBride and Valemount, according to Northern Health.
Northern Health says most of this year's flu cases are the H1N1 strain. Twice as many children have been hospitalized this year in Canada (540), and most of the hospitalizations involve children under the age of 5, recent stats show.
According to the Public Health Agency of Canada, as of January 10, there were 37 deaths in Canada due to the virus. Despite these figures, many Canadians have not vaccinated themselves and their children.
A media spokesperson for Northern Health has confirmed that you can still receive a flu vaccine this late into the season.
Northern Health also offers a nasal mist flu vaccine to young children instead of by needle, which protects against four different flu strains.
ImmunizeBC offers information regarding the vaccine and if you are eligible to receive it free of charge. It also provides location of the nearest facility to you.
The Goat made calls and In the case of the Robson Valley, Valemount clinic still offers flu shots by appointment with your doctor. At McBride hospital, it's the same. This fall, flu clinics were administered by public health but those are now over. If you are one of many Canadians that are unvaccinated, it may be healthy to consider getting the shot.