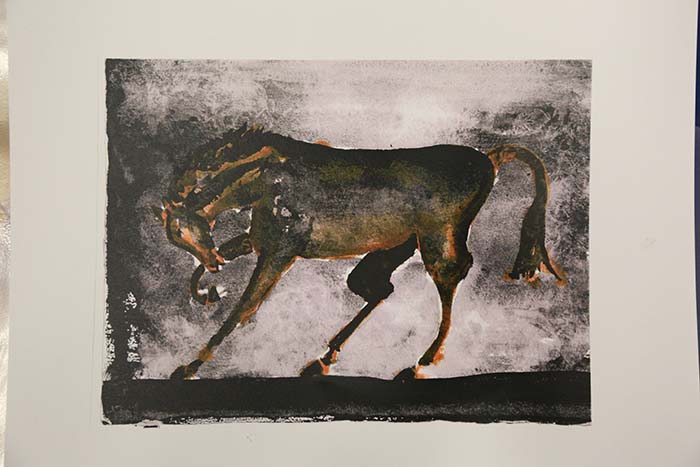 The late David and Jane Norwell continue to have a positive impact on the community even though they have both passed. Their family has established a bursary for music students who wish to study at the post-secondary level.
The bursary is funded in a special way. When the Norwells passed, they left a treasure trove of art. For a small donation, people were able to buy some of their remarkable original work and prints.
You may remember the couple for their role in the cultural life of Valemount hosting painting classes at the United Anglican Church. David was a gregarious piano player and regretted that he didn't get the chance to study music as a youngster.
If you hail from the Robson or Canoe Valleys and plan on attending post-secondary school for music, apply through the Valemount Secondary School awards committee.