by Andru McCracken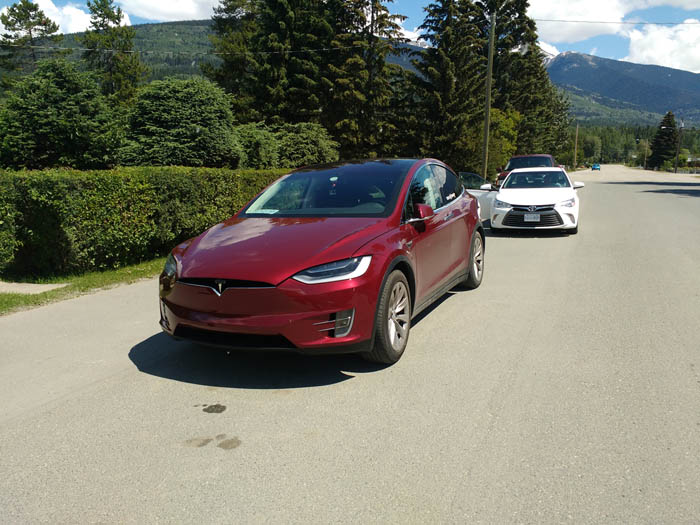 Depending on the kind of car your drive, you will be able to fuel up for free in Valemount for a time. BC Hydro is planning to install a 50 kW DC fast charger on Dogwood Street near Centennial Park.
BC Hydro is expanding its fast electric vehicle charging network and has offered to install a 50 kW Fast Charger.
According to BC Hydro, a fast charging station can charge an electric vehicle's battery to 80% in 30 minutes.
In his report to council, Valemount's Economic Development Officer Silvio Gislimberti said that charging at the station will be free until the BC Utilities Commission defines the guidelines for user fees.
Mayor Owen Torgerson said that the location is a good one.
"The electrical infrastructure already exists there," he said.
BC Hydro asked council for a license of occupation and will cover all of the costs, according to the report, though the village will have to move the fence bordering the park on Dogwood Street west.
"It is a better location than the visitor centre," said Torgerson. It gives kids a chance to run around in the park and for tourists to head to IGA to pick up supplies, spending time in the downtown area."
The site recommendation came from Tourism Valemount and BC Hydro has already surveyed the location.