By Andru McCracken
---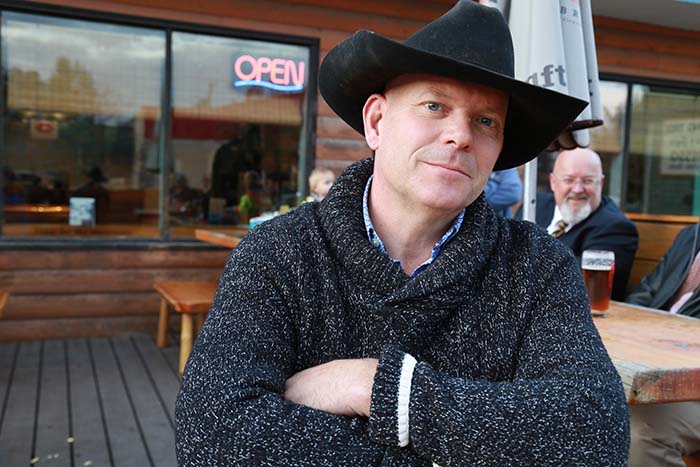 Paul Nichols of Communities for Veterans knows that horses can help veterans transition back to civilian life and treat post traumatic stress disorder, because he experienced it first hand.
A veteran of the infantry, Nichols has thought a lot about why it can be so tough to reintegrate.
"We will do incredible things in the infantry. We will go into fire. We will do crazy things you just shouldn't do, like run into life threatening positions knowing full well we are risking our lives," he said.
"It's all due to good leadership, but the thing that happens with the military is that leadership is quick. It is sharp it is decisive."
That sort of leadership and command structure doesn't fly in the civilian world.
He said that in civilian life it is important to slow down and figure things out when there is conflict.
"That will get you killed in a fire fight," said Nichols. "There is no place for feelings in [the military]. It is all about the task and not about the individual."
So Nichols and his team help veterans with a technique called equine assisted mindfulness.
"The best way of summing it up is leadership training. A herd of horses has a hierarchy, and it is a very clear hierarchy. There is a leader, usually a mare, and every horse has a clear space inside within that herd," said Nichols.
"That is very very similar to the infantry, for instance. If you compare that group mentality with the herd mentality of the horses there is a real common ground."
Horses are a perfect match helping veterans reintegrate, said Nichols, they don't hold a grudge and they won't follow a bully.
"Horses just live right now. They'll let you make a mistake over and over and over again. When you get it right, they'll say, 'Yeah, I'll follow that.'"
Nichols said horses can be driven by fear, but they want to follow the wisdom and good leadership of a lead mare.
Nichols said that this honesty in horses can help veterans train to participate in civilian life.
"The horses can show us very quickly what our 'go-to' is and the effect of that action on people around us," he said. "And it lets us know what it would take in order for us to get along with our kids and our coworkers."
Communities for Veterans does its work through a residential program called the Forge. Nichols said it brings veterans to a beautiful setting, where there is an abundance of sunshine and lots of good hard work.
"We also work on ourselves," he said.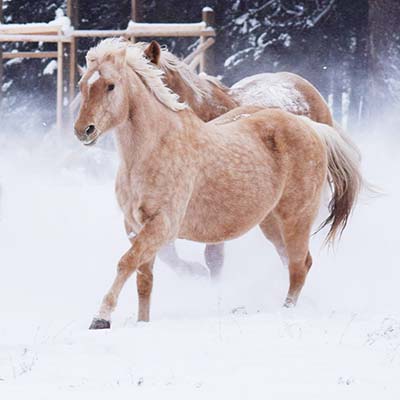 The program is set up in a way many veterans will understand.
"It operates in the exact same way as a forward operating base, so if a guy has worked at a forward operating base in Afghanistan, he'll know exactly how it works," said Nichols.
Each cabin has a particular job connected with it. For instance the cabin nearest the barn is where horse tack is kept and the resident has all the related responsibilities.
In the past residents stayed in shared accomodation, but it was a little too close to barracks, and not the departure from military life they had hoped to deliver.
"It wasn't conducive to the work that we were doing," he said. "We need time to reflect in private."
The Valemount connection
For the past two years, the Valemount Craft Beer Experience has donated money towards Communities for Veterans.
Nichols said that this donation of $12,500, the second in two years, has helped them finish their cabins.
Small cabins means veterans have time to reflect on their own, have undisturbed sleep, but their duties at the ranch mean they can't withdraw from the community completely, said Nichols
"We can now fully accommodate 10 program participants plus our program psychologist," said Nichols.
The program is one of five across the country being studied by Veteran Affairs Canada on the effectiveness of Equine Therapy in treating post traumatic stress disorder.