by Laura Keil
---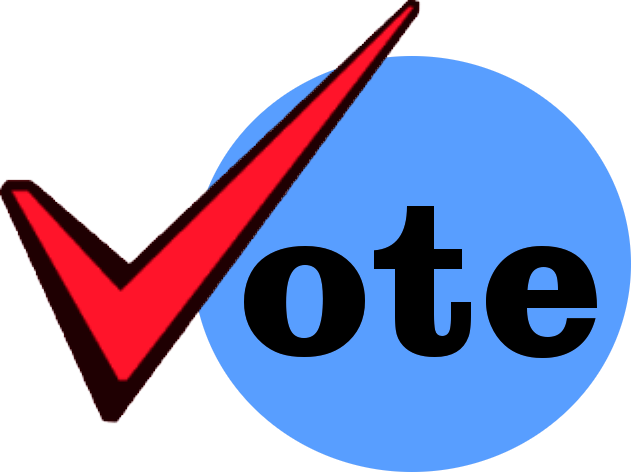 To vote in the election you are required to show two pieces of ID. But what identification counts?
According to Karla Jensen, Chief Election Officer for the Regional District of Fraser-Fort George, you don't need picture ID to vote. Just two pieces of identification that your identity and where you live (only one needs to have an address. One ID must have a signature).
So showing up with a signed credit card or bank card and a utility bill (that shows your address) would be enough.
There is another class of voters who don't reside in the community called non-resident property electors and they require a little more documentation.  They are British Columbian residents who own property in the community.
Non-Resident Property Electors must also produce two (2) pieces of identification (at least one with a signature) to prove identity and that they are entitled to register in relation to the property. (If there is more than one owner of the property, written consent from the majority of the property owners.)
Classes of documents that may be accepted as evidence of identification are: British Columbia Driver's Licence, BCID card, BC Services Card, ICBC Owner's Certificate of Insurance and Vehicle Licence, British Columbia CareCard or GoldCareCard, Ministry of Social Development and Economic Security Request for Continued Assistance Form SDES8, Social Insurance Card, Citizenship Card, Real Property Tax Notice, Credit Card, Debit Card, or Utility Bill.
To vote in a Provincial General Election, you must be a Canadian citizen, 18 or older on General Voting Day, and a resident of B.C. for the past six months.