by Andru McCracken
---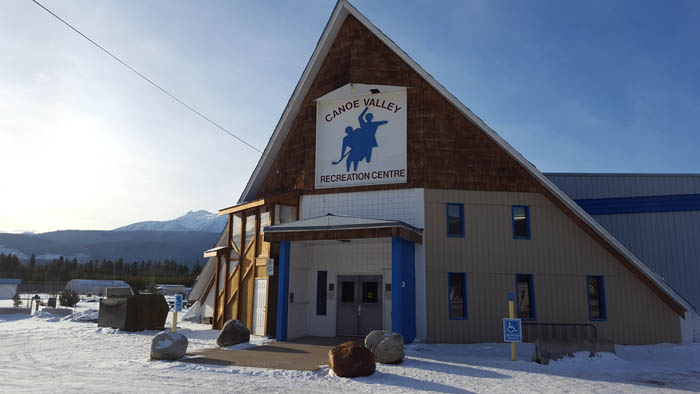 Valemount Minor Hockey has a brand new board of directors this year, and despite a two week delay at the start of the season due to arena upgrades, the club is thriving.
"I don't think it affected our registration too much," said Glenn Loignon, said of the delay.
Loignon has taken on the role as president.
He expects the ice to be ready by October 24.
"We'll start a week or two after [the normal beginning of the season], provided there are no snags," he said.
Loignon said he was disappointed to hear McBride wasn't running a hockey program this year.
"It's disheartening. I hope we can sort something out," he said.
Loignon said that if BC Minor Hockey would allow it, they'd be happy to have kids come and play in Valemount.
In Valemount, things are looking up. While there is no Midget team, enrolment is otherwise solid.
"Young groups are looking really strong. That's good because we keep them in the program for longer," he said.
"We have a great board that is very much looking for it to be about the kids," he said. "Sometimes that gets lost in minor hockey because it gets political."
Loignon is relatively new to town. It is his second year in Valemount. Last year he coached Tykes hockey and helped with the Novice team.
"This year we are trying to get more coaches certified and trying to pull in grants for power skating and a referee clinic," he said. "We're rebuilding."