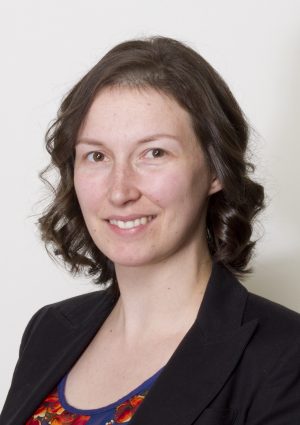 by Laura Keil, Interim Editor
---
It's heartening to see that Valemount Minor Hockey is getting off to a strong start. With McBride Minor Hockey cancelled this year, Valemount minor hockey says it's open to players from McBride and has a number of other plans as well.
President Glenn Loignon says they plan to hold a coaching camp to get more coaches certified and try to find grants to host referee and power skating clinics.
This is forward-thinking leadership. It concerns itself not just with the coming year but with future years as well. It's wonderful to see community leaders who are considering the sustainability of their organization – a noble cause when yearly enrolment numbers can fluctuate greatly.
Hockey isn't everyone's sport, but as a hockey player myself I can attest to its amazing fitness building. It's also a tough sport to learn, which I believe increases participants' self-esteem.
Hockey players have to develop a wide array of skills: skating, stick handling & shooting, positioning on the ice, learning the rules and then figuring out the strategy of the game.
There are other skills to. Softer skills.
How to encourage your teammates, how to take criticism, how to pick yourself up from a defeat or celebrate a win as part of a team.
To the many parents and coaches involved now or in the past in hockey, figure skating, gymnastics, and high school sports: thank you.
It's a worthwhile effort.