by Goat Staff
---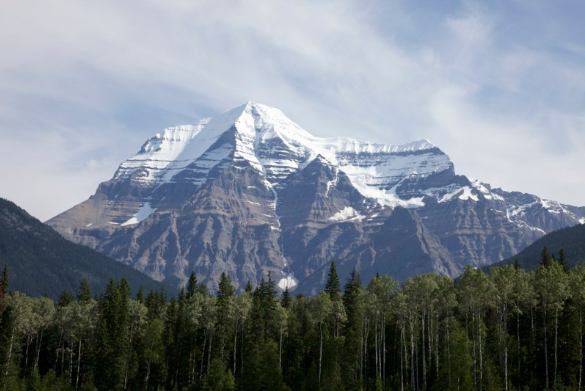 Four projects in the Robson Valley will share a total of  $395,494 under the Rural Dividend Program, announced Doug Donaldson, Minister of Forests, Lands, Natural Resource Operations and Rural Development last week.
"Government is following through on its commitment to help rural communities navigate changes that have impacted local economies, by supporting local business development and creating new partnerships to promote shared prosperity," Donaldson said. "These rural dividend grants are bringing positive change to rural communities throughout B.C."
The funding is part of nearly $8 million in 58 project grants being awarded to eligible local governments, First Nations and not-for-profit organizations through the BC Rural Dividend Program. Grants can be up to $100,000 each, or up to $500,000 each for partnership projects.
Local projects include:
Community Futures Development Corporation of Fraser Fort George is being awarded $95,494 to develop and strengthen social economy in the area. The project will focus on workshops and online webinars to help build capacity, knowledge and skills in the not-for-profit sector.
Dunster Community Forest is being awarded $100,000 to complete an inventory of its Community Forest Agreement and update the existing vegetation resource inventory. These activities will support the community forest in its efforts to increase harvest.
The Fraser Headwaters Alliance is being awarded $100,000 to implement phase one of the East Twin-Chalco Trail upgrade. This includes installing bridges and establishing trailheads for the 44 kilometre trail, creating a destination trail for hikers, bikers and equestrians.
The Village of McBride is being awarded $100,000 to conduct a vegetation resource inventory as part of McBride Community Forest's due diligence. Results of this two-phase project will be used to assess the community forest's capacity.
The Rural Dividend encourages economic diversification, innovation, sustainability and collaboration, and recognizes the diverse needs of individual communities.
As part of Budget 2018, the Province committed to extending the $25M-per-year Rural Dividend to 2020-21.