by Laura Keil
---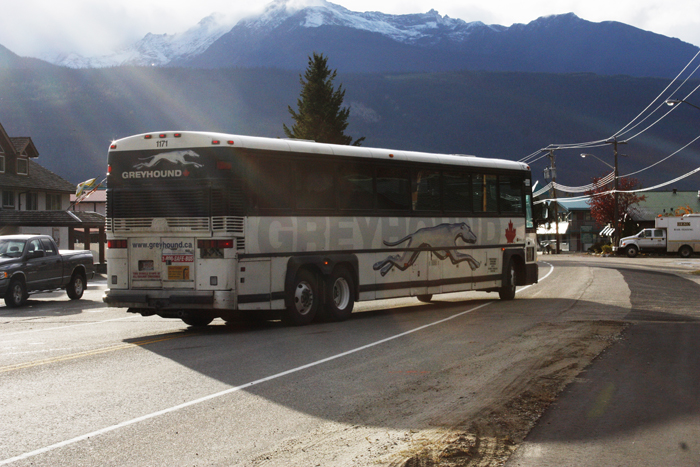 Greyhound will be pulling out most of its passenger bus routes from northern B.C. starting June 1st, but a discount airline may pick up some of the slack.
Flair Air is coming to the Prince George Airport starting June 15th and it's boasting introductory airfares as low as $79 each way (including taxes and fees) to Edmonton and Vancouver on direct flights. That's roughly half of what existing carriers are charging. The Kelowna-based airline plans to offer direct flights twice a week between Prince George and Vancouver as well as Prince George and Edmonton.
The cheapest direct flight currently listed for June 15th between Prince George and Vancouver with other airlines is $141+taxes and fees (one-way).
"We are thrilled to add this service to and from Prince George, " said Jim Scott, the CEO of Flair Airlines.  "This is a new market for Flair and we are excited to operate it and look forward to being a part of the community."
Flair will offer two direct flights to Vancouver each week on Saturdays and Thursdays.  Returns flights will be Sundays and Wednesdays. Direct flights to Edmonton are scheduled for Sundays and Thursday with return flights Saturdays and Wednesdays.  The schedule will offer connections to Abbotsford, Saskatoon, Winnipeg, Toronto and Hamilton.
Flair already flies to Toronto, Hamilton, Winnipeg, Edmonton, Kelowna, Vancouver, and Abbotsford. Beginning June 15th, the carrier will also add Halifax, Saskatoon, Calgary, and Victoria.