by Andru McCracken
---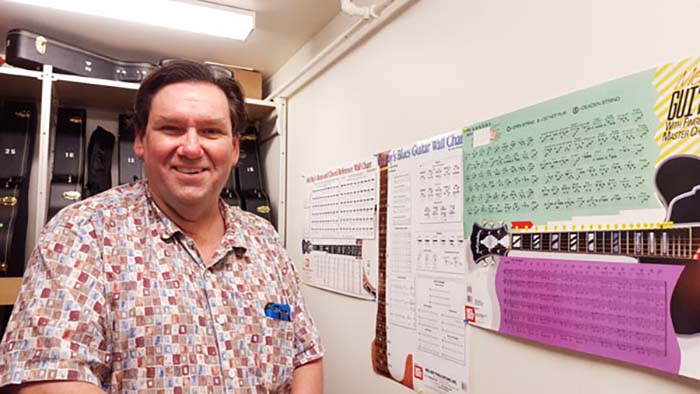 The Secondary Schools in McBride and Valemount haven't had a leadership change in about 11 years, but at the beginning of the second semester Jan. 30th, Principals Derrick Shaw of McBride Secondary, and Dan Kenkel of Valemount Secondary will be swapping jobs.
Superintendent Marilyn Marquis-Forster said both men have done a great job serving their schools and that change is healthy.
"All organizations do recognize that time in leadership roles in a particular site are enhanced when there's an opportunity for a new leadership opportunity and new growth," said Marquis-Forster.
"Both of our Robson Valley principals are skilled, experienced with a tremendous understanding of their communities and of rural education."
She said both principals had expressed an interest in change. She said making the transfer mid year gives them a chance to get a feel for how the schools work, and is better than changing during the summer.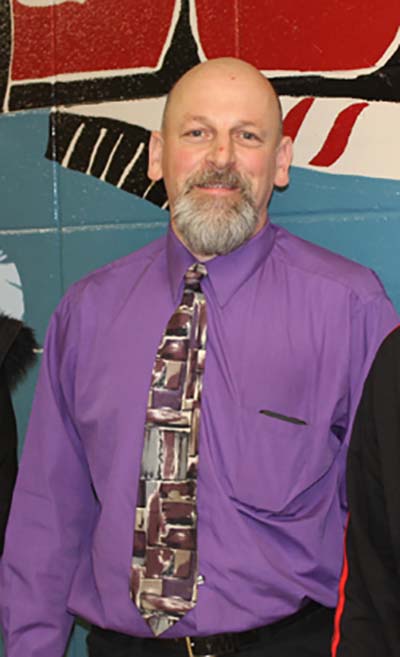 Marquis said there is no policy on the books about how long a principal should serve.
"It depends on the school and the principal," she said.
Dan Kenkel said he is looking forward to the change.
"The usual shelf life for a principal is 3 to 5 years. This is my 12th year. Derrick has been in McBride for 11," said Kenkel. "I just sensed I needed to take control of the situation and initiate [the move]. He had the same interest and we kind of decided it was time."
"Sometimes it's good to have a fresh start, sometimes it's good to have fresh perspective. I'll certainly appreciate a new challenge and new beginning."
When asked for a comment, Derrick Shaw deferred to the superintendent.
Karen Dube, Chair of McBride Secondary's Parent Advisory Council (PAC), said Derrick Shaw will be missed immensely.
"He has always put students first in everything he does at the school and in meetings in Prince George. That said, the PAC wishes him well in his new venture at Valemount Secondary School and (the PAC) looks forward to working with incoming McBride Secondary Principal Dan Kenkel."
Not everybody is excited about the announcement.
Danielle Alan, area representative for Robson Valley-Canoe on the Regional District of Fraser Fort George is unhappy with the process.
"It is a major decision that will affect families and we're hearing about it with no rationale. It was done behind closed doors at an in camera meeting," said Alan. "There is no obligation to communicate with the communities, justify their decision or provide information."
Alan said it is high time to include a trustee on the board from Valemount and McBride.
"Almost every other single school district has a system for local representation, especially when you are talking about an area that is how big?" said Alan. "We have schools in rural areas whose needs are significantly different than schools in Prince George."
Dube said the McBride PAC supports direct local representation on the school board in the next election.
As a computer technician, Kiba Dempsey spends time in both schools. Dempsey believes the change will be good for everyone.
He has a teen son in Valemount's Secondary, and another who attended there who has since gone to university.
"It's going to be awesome. Both schools will benefit from all the positives Dan has done here and vice versa," he said.
Dempsey said both principals stand firmly against discrimination and have a fair but firm style.
"I don't think the students will notice any real change and I think both of them go out their way to help the staff," he said.
"When anything has ever happened … a dispute between two students, they both come out of [Kenkel's] office feeling they were treated fairly," said Dempsey. "I'd say the same for Derrick as well. I mean that's really what it comes down to."