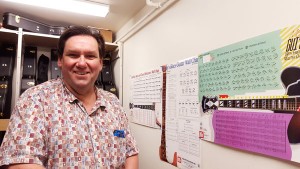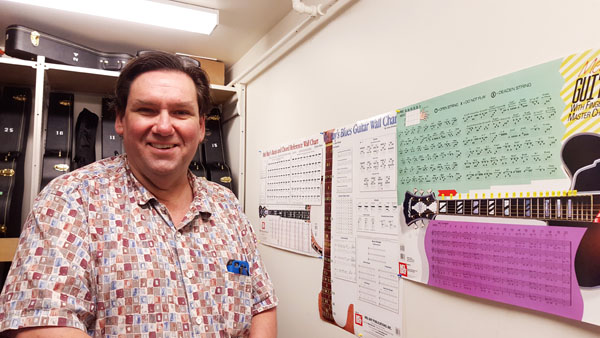 by Andru McCracken
Principal Dan Kenkel expected to see a drop in school population this year after a particularly large class graduated.
But there are 80 kids in the school already.
"I've been at the helm during a period of decline," said Kenkel. "Every year it's been shrinking classes, options, electives, reduced budget. Everything is down down down. That has been a difficult thing to have to manage. It's difficult to stay positive and look for the mindset required to adapt."
He said that the adversity has made his staff both resilient and dynamic.
"We have learned to duck and weave as the school population declined," he said. "It is that lean and mean mentality. We are skilled and ready to adapt to change."
That being said, he's happy the school is finally growing.
"We're in a period of transition to a new curriculum. We've transitioned into it for Grade 8 and Grade 9," he said. "That again gives us more flexibility, new ways of looking at student learning."
The new curriculum means classes are less content based, and more about teaching kids the skills they need to learn things themselves.
"If a student is interested in learning a particular topic, we make that part of their school learning," he said.
"We're already very creative in the courses we deliver to kids."