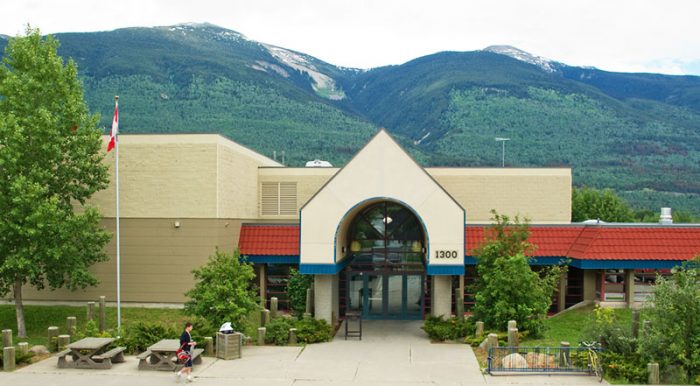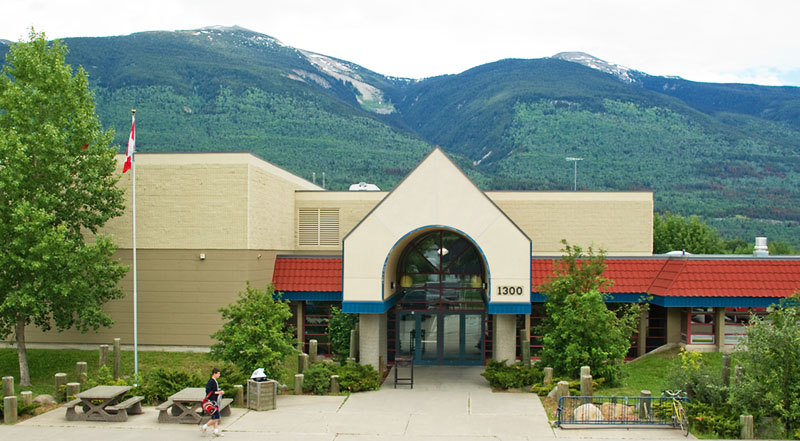 by Andru McCracken
Principal Derrick Shaw said things are shaping up for a great year at McBride Secondary School. Enrolment is steady at 68 students, and that means they will have the same number of staff to work with this year as last.
A new curriculum is giving his teachers even greater flexibility to deliver student-focused classes, he said. He said running a school with so few kids is a challenge, but with each challenge comes opportunities, and his teaching staff are ready to take advantage of it.
He said that the new BC Curriculum is going to help.
"It is a good time for us to make a change in education," he said. "The new curriculum is going to meet the challenges better than the old system.
He said students will be fundraising to take another trip to Mexico to build a house. The last trip two years ago was a big success.
"I think it allows them to appreciate what we have," said Shaw of the trip. "They look at what we have and realize how fortunate we are."
"We change the world for one family. The kids realize you can't change the world period, but you change the world for one family."
The school plans to use the community's new trail system for the Terry Fox Run, and the track team, led by Karen Dube, has about one third of the student population enrolled.
The school is also in the midst of creating a one stall all gender bathroom. He said it is just another bathroom anyone can use.
"If there is someone that feels uncomfortable in a typical bathroom, this is available," said Shaw. "No one will be labelled because they use it."