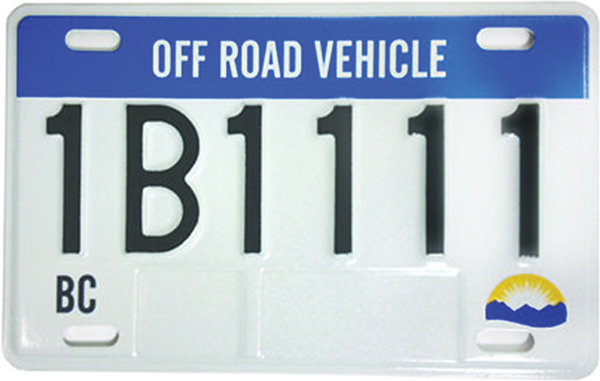 by GOAT STAFF
Effective Aug. 4, 2017, the Province has banned the recreational use of off-road vehicles on Crown land in the Cariboo, Kamloops and Southeast Fire Centres. In addition, all on-highway vehicles must remain on defined road surfaces. Off-road vehicles in the Prince George Fire Centre (including the Robson Valley) have not been banned, as of presstime.
The Province says the operation of off-road vehicles in these regions creates a wildfire risk. While jeeps, trucks and other on-highway vehicles are permitted on designated roads, they are not allowed off-road.
The prohibition does not apply to private lands or national parks. It also does not apply to emergency responders or to agriculture or commercial/ industrial users who operate vehicles for farming, emergency response or business purposes.
A map of the affected areas is available online at: http://ow.ly/QTm330e9G5n
August is traditionally the most active part of the wildfire season.
Anyone found in contravention of this off-road vehicle prohibition may be issued a violation ticket in the amount of $767. If the contravention causes or contributes to a wildfire, the person responsible may be ordered to pay all firefighting and associated costs.