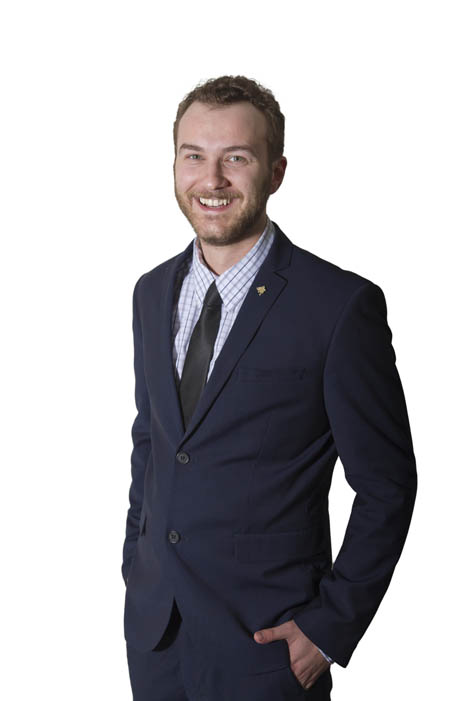 by EVAN MATTHEWS, editor
My time in Valemount as editor of The Rocky Mountain Goat is drawing to a close.
I've accepted a full-time sports reporter position with The Fitzhugh, in Jasper, Alberta. My last issue as Editor will appear Aug. 3.
I want to take time to thank The Rocky Mountain Goat News for the best experience and opportunity I could have imagined coming out of post-secondary. More specifically, I'd like to thank my boss, Laura Keil for making my time here so positive.
The Goat has accomplished a lot of great things in my time here, and Valemount — and the Robson Valley — will always be a home to me.
Over the last year, The Goat's social media following (on Facebook and Twitter) has grown by upwards of 40 per cent, while our team has raised paper sales, completed a rebrand of the paper, and as icing on the cake The Goat is moving into a new office right in the heart of downtown Valemount very soon.
I'm so proud to have been part of such a hard working and goal-oriented team.
But my pride extends beyond the paper.
The Goat — to me — is a microcosm of the communities it serves.
There are so many hard-working, talented, creative, intelligent and kind individuals in the Robson Valley, and in so many different areas. Whether it be blue collar work, the arts, sports and recreation, progressive and innovative endeavours, or politics, the valley has good people.
The diversity of the region continues to grow, and in my experience it's one of the valley's greatest strengths.
I have felt very accepted here.
I cannot thank the many people I've come in contact with enough. From the politicians, to the police, and to the many business ventures and individuals in our communities, thank you for being open to speaking with me about the goings on of this valley.
While I regret the fact that the feeling of home and acceptance would only continue to grow for me here in the Robson Valley, the pursuit of my long-term dreams will supersede any form of paradise, for the time being.
I want to reiterate how much I believe in the region's existing opportunity and potential, and how much I believe in the people who are so passionate about the many opportunities in front of us.
With hard work, commitment and — most importantly — collaboration, the future looks bright in the Robson Valley.
Continue to rely on each other, and engage in controversial discussion.
I will miss it here greatly.