by EVAN MATTHEWS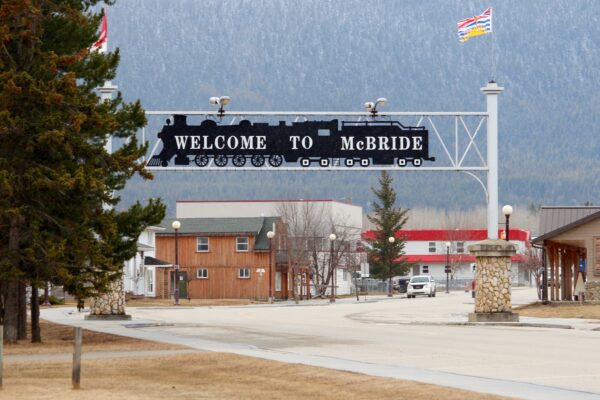 McBride residents will see a 10 per cent increase to their 2017 sewer rate, but more money is needed to help cover a shortfall.
A Mar. 21 report by Finance Officer Claudia Frost says the 2016 financial statement identified an operating $36,889 deficit in the Sanitary Sewer Fund.
In order to balance the 2016 budget, the Village had to use the Sewer Fund surplus of $122,302, the report reads.
The 2016 budget shortfall was largely attributed to the lagoon road washout with an attached cost of $82,751, and the annual debt charge on the Northern Development Initiative Trust Loan of $90,000, according to the report.
Though Council increased sewer rates significantly in 2016 — causing concern within the local business community — the report says the tax hike was not sufficient to cover the increase in expenditures.
A review in September 2016 from the Acting Chief Financial Officer at the time, Ralph Gillis, recommended a transfer from the General Operating Accumulated Surplus to the Sewer Fund, according to the report, which would have been sufficient to cover the 2016 sewer budget deficit.
At the Apr. 2 Special Meeting of Council, Councillors Thompson and Hruby moved the Village of McBride restore the sewer funds in the amount of the Lagoon Road washout and attribute the expense to the general surplus, the minutes show.
The report also states "I urge Council to move forward in their approval of the Fees and Charges Bylaw… We are at least three months behind Utility Billing at this time," and is signed by Finance Officer Claudia Frost.
The Goat contacted McBride's Mayor, Council, and Village administrative staff for clarity on the topic, but did not receive a response by presstime.