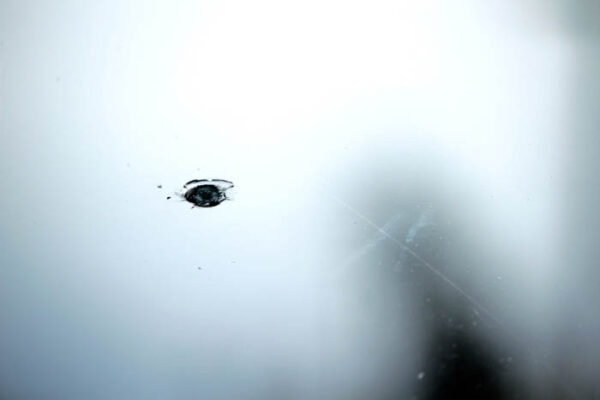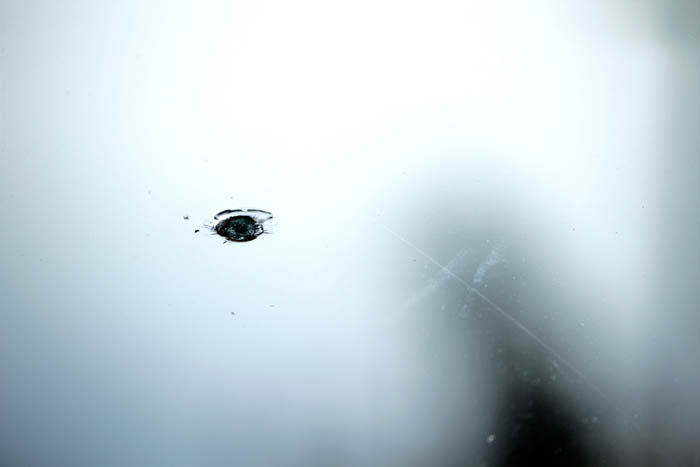 by EVAN MATTHEWS
Starting on Monday, March 27, ICBC is rolling out its windshield repair program — and customers won't even have to call ICBC to make a claim.
Customers who purchase ICBC's optional comprehensive coverage for private passenger vehicles are now able to get a chipped windshield repaired for free by a ICBC Glass Express facility, as long as the facility's glass express suppliers determine it's safe and appropriate to do so.
"For instance, windshield chips larger than the size of a loonie — or in the line of vision — may require a replacement (rather than a repair)," says ICBC media spokesperson Sam Corea.
"Customers can visit icbc.com for more information about the claims process and for a list of ICBC Glass Express facilities in their area," he says.
Without calling ICBC, customers can go directly to the facility.
However, a maximum of three damaged areas can be repaired on an individual claim basis, according to ICBC, though there is no limit to the number of windshield repair claims per policy period.
In February, ICBC announced the new program would be introduced this spring. Over the past few weeks, ICBC consulted with its Glass Express suppliers, the Automotive Retailers Association and the New Car Dealers Association of B.C, ICBC said in a press release, saying these groups have provided valuable feedback and support as the details of the program have been developed.
Now, eligible customers will be able to take vehicles directly to an ICBC-accredited Glass Express facility for windshield repairs without calling ICBC first or paying a deductible, according to ICBC. Windshield repairs will also have no impact on a customer's claims history or future deductible.
"This is a great program — it will benefit more than 2.5-million British Columbians across the province and, at the same time, help reduce ICBC's material damage costs by approximately $8 million per year," said Todd Stone, Minister of Transportation and Infrastructure.
In recent years, ICBC would replace a damaged windshield rather than repair it because repaired windshields would often still need to be replaced a short time later, according to ICBC, whereas repairs now last substantially longer due to improvements in technology and the materials used.
"This is a step we're taking to help reduce the growing pressure on insurance rates, and we're committed to continuing to explore other initiatives which can do the same," says Mark Blucher, ICBC's president and CEO.